Here's What Side Hustle Academy Is All About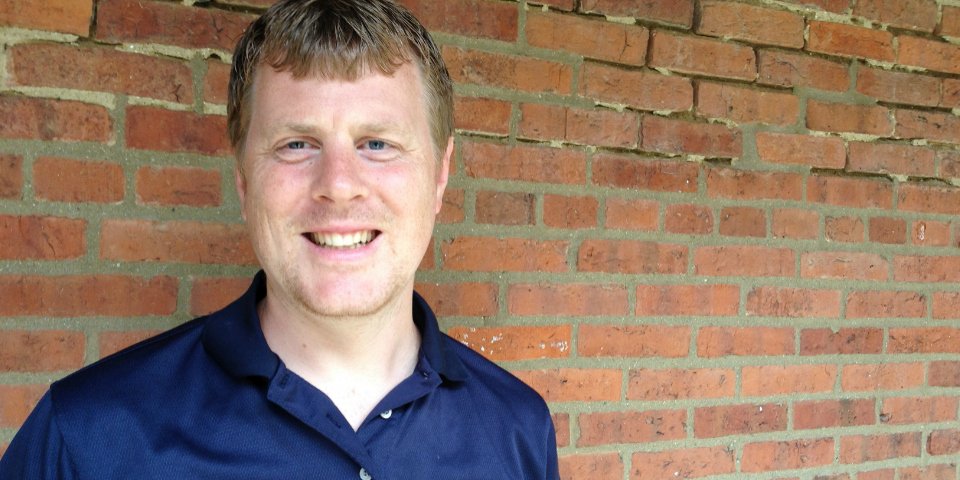 Hey, what's up?  I'm Chris Holdheide, the founder of Side Hustle Academy, and if you've ever asked yourself…
"How can I earn an extra $500 to $1000 a month?"
"How can I live a stress-free and rewarding financial lifestyle?"
"How can I get out of the financial grind and stop worrying about money?"
"How can I find a profitable side hustle to do in my spare time from home?"
"How can I make money with things I already know how to do?"
If you've ever asked yourself these questions then you are definitely in the right place
How I Came About
For years I struggled with my finances.  In 2008 I was living paycheck to paycheck and was desperately looking for a way to earn some extra income.
In August of 2008, I did something that changed my life forever. I started my first side hustle, at least one that started earning me an income, a personal finance blog that taught people how to improve and manage their finances.
For the first year, I did nothing but write about my finances and what I was learning.  Over time my site grew and I started placing some advertisements on it through the Google Adsense program.
By the end of 2009, I was consistently earning $100 and by the end of 2010, I was earning over $1000 a month consistently.  From then on I've earned anywhere from $500 to $1000 a month on a regular basis.
Fast forward 4 years later and my finances were thriving all because I decided I didn't want to live according to the normal financial system and start earning extra income.
Since starting my first side hustle I've earned nearly $40,000 a year.
If you want to be doing this then I have a question for you…
"What Would You Do With An Extra $500 to $1000 A Month?"
My guess is that it would do a lot to help you financially.  Since starting my side hustle I've been able to…
Actually, take vacations with my family.
Stop the financial dread and have financial peace.
Attend industry conferences to grow my business.
And even built a brand-new house.
My Goal For Side Hustle Academy
When it comes down to it my goal is to help you find your side hustle, start earning some extra money and help you achieve your goals.
If this is what you want then you are in the right place.  So what is your goal, what do you want to achieve?  Feel free to share your goals, comments, and thoughts, below.
Cheers!
– Chris
Disclaimer: This doesn't guarantee that I can help you earn an extra side income. Results vary for everyone and are determined by the effort you put in.