Below are the tools I use to run my side business on a day-to-day basis.
Teachable is the course platform I use to create my courses. This platform lets you create quality courses without all the tech hassles so you can focus on creating great courses for your students.
14 Day Free Trial – Click Here
---
Ezoic is an ad technology platform that tests a variety of different ad placements to help you find the most valuable ad placements for your blog or website and is the ad platform that I use.
---
Convertkit is an easy-to-use email platform designed for creators. You can create email automation, tag, and segment list, and even sell digital products.
Click Here to Sign Up For Free
---
Are you looking for a solid tool to do keyword research that won't break the bank then LongtailPro is the way to go? This tool will show you exactly what keywords to target and which ones to stay away from.
---
When it comes to buying domain names I personally like to keep them all in one spot so I can manage them all with ease. Plus they offer some of the best prices that you can afford to go anywhere else.
---
If you plan to sell physical products online then Shopify is the place to be. Shopify's all-in-one platform takes care of all the tech stuff so you can focus on selling and doing what you do best.
Click Here for a 14 Day Free Trial
---
Just getting started with your first website? Then Bluehost is a great option. With their step-by-step setup tutorial, you'll have your first site up in no time at all.
---
If you have one site or multiple sites ManageWP is a great solution to help you track updates, site performance, do backups, and even check your search engine rankings.
---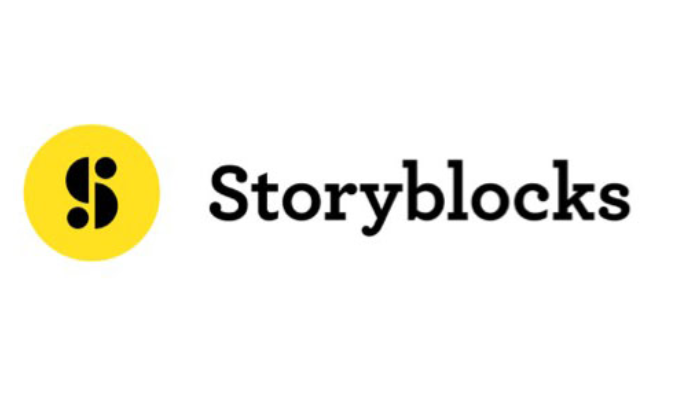 Need quality specialized images for your blog? Storyblocks has a huge repository of images, videos, and audio. All for a low monthly fee.
---
Below are some smaller tools I use that help me speed up my work and get things done faster.