How to Start a Real Estate Side Hustle- Beginner's Guide
If you've ever wanted to get into the world of real estate, there's no better time than now. While real estate can seem overwhelming and difficult to get into, it actually isn't that difficult and you can break into the lucrative market.
Starting your own real estate side hustle doesn't take that long, and as long as you have a piece of property to sell or share, you can get started.
A beginner can start to get into it with just one piece of property, and the money can start to flow in. You just need to follow a couple of steps, and everything else is good to go.
With this article, you can focus on starting your real estate business and updating your income intake.
Real Estate is something that anyone can get into, and you just need to focus on learning and then using that knowledge.
Step 1: Property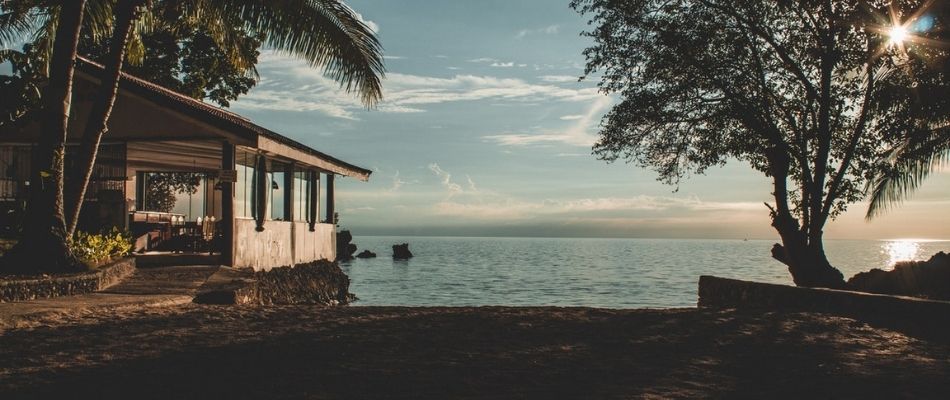 First, you need to have something to rent out.
Option #1: Rent Out Space You Already Have
The first option is to consider renting out the space that you already have. For example, if you have an existing space that you can rent out such as an extra closed-off apartment or garage this can be a great start.
If you have an extra bedroom you use it to rent out on Airbnb. As a host with Airbnb you can rent out extra rooms in your house.
If you have an extra garage you can rent that space out for people to store stuff using the Neighbor app.
The best thing about this option is that you don't have to invest in buying any actually property and if things don't work out you just turn it off.
It can be a little hard to get used to someone else using a bedroom in your house, but you can meet some new people and start to see what investing in real estate is like.
Option #2 : Vacation Property
If you want to dip your feet in a little further consider renting out your house as a vacation rental property or even buying one.
If you live in a tourist area then you may even consider renting your house out on a site like VBRO.com.
This may be a bit more of an investment but it can be a great way to earn more money.
2 Ways You Don't Want To Start
Here are two ways that I don't recommend starting getting into real estate.
1. Long Term Rental Housing
Even though it is a long-term rental, there is the chance they will not pay and that can be both work and drama. Instead, you want a side hustle that is easy and will promptly pay you back on time.
2. Flipping Houses
You also shouldn't get started with flipping houses. While it's a good strategy once you get some income behind you, you shouldn't start with it.
There are just too many costs involved with buying the house and flipping it, and it can easily land you in the hole if you are unprepared and don't have any money to spare.
Step 2: Location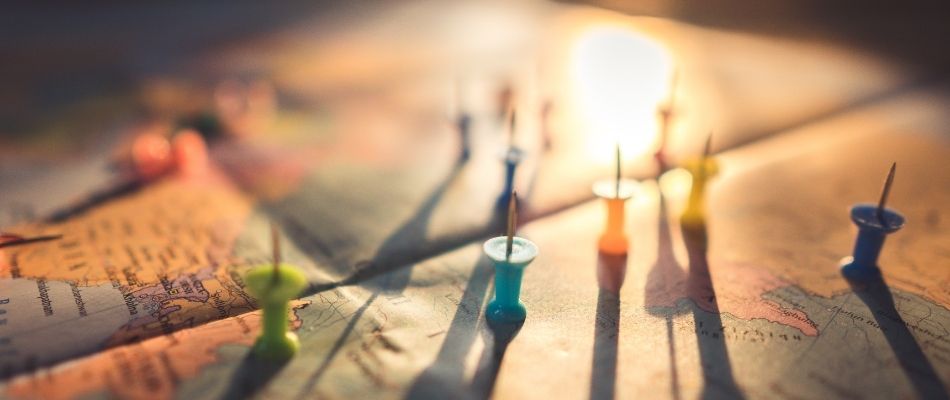 For renting out a vacation home, you should figure out the type of vacation property you should buy, as well as where you want to purchase the home.
Location matters, so think of it almost as if you are moving into the vacation home yourself.
Quick Tip: Visit the area and try to get a good view of what the area is like and any amenities or attractions that are nearby.
You can ask yourself certain questions and try to figure out why someone would come to this location, as well as who would come to this location.
Think about the activities in the area. What is there to do?
Who would enjoy the activities that are planned?
Is the spot good for families?
Families are great, not just because you can charge per head, but also because they are sure to spread the word about what a great property you have.
Also, check in a few times throughout the year, and see if there are any spots open. Figure out when the busy season for the location is, and also when the rentals are at their fullest.
Finally, think about what your property can offer that no one else is doing. What's the thing that can bring people to your rental property side hustle?
Make it unique and make it worthwhile for you. You could have a nice patio or deck with a hot tub and tv outside, you might play up how close your rental property is to a certain attraction, or you might showcase the views.
Try to think outside the box, because that style of marketing is going to make you have an even better chance at getting some renters very interested in your product.
Step 3: Platform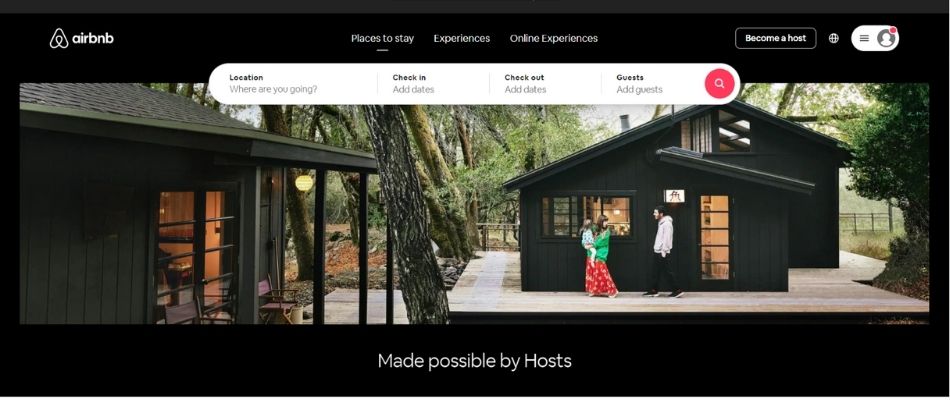 Finally, now that you have a property and a way to sell it, you should figure out what type of platform you want to list the property on.
Airbnb. First, you can use Airbnb, which has a lot of information to help young renters showcase their properties and their features. Here's more about Airbnb.
Neighbor. The Neighbor app is a great place to list the rental space that you have. Whether it's an old garage or room it could be making you money to store other people's stuff.
VRBO (Vacation Rental By Owner). VBRO.com is a great way to list a vacation property that you have.
The Airbnb Steps
First, you need to actually create the listing that is going to go onto the front page of your spot on the website.
Make sure you are honest with the details, where you share the type of property you are offering. Be clear about the number of bedrooms and bathrooms as well, guests like to be able to plan around that.
Additionally, give the space a tidy and take some really good photos of the entire space.
Try to take the pictures in the best possible light and really highlight some of the unique features of the space.
If a view is what makes the area so special, take pictures of the view. If the pool is the most important thing to your marketing, snap a photo of the pool.
Highlight the details that sets your rental space apart from the others, because sometimes that is all that can separate two otherwise very good real estate businesses.
Handle Logistics Early
Make sure to have the rules for the space handy. Do you want to prohibit loud parties, only allow pets that don't shed, and designate a non-smoking area?
Then yes, you can do all of that. Put your house rules in the listing and make sure they are visible, so everyone knows the rules right away.
Then set up your calendar and a nightly price, allowing for potential clients to rendezvous with you and book a time and date for their stay!
Prepare For Guests
Once people actually sign up and get set to come to your rental property, you need to make sure that you are ready to receive them.
Clean things up, make sure any valuables and other items are stored away and kept safe, stock up on essentials, and prepare a way for your guests to check-in and out if you can't be at the property.
There's also a website called VRBO which has become a great place to rent property and it is one of my favorites!
They come with a large number of filters so you can filter out all of the results that you do not want to see, and then focus on the rental properties that meet your criteria.
They also have destinations all over the world for every type of vacation, so you can use the website to tailor it towards your specific audience.
The steps for creating a rental property listing on VRBO are the exact same as on Airbnb, and you follow the same general tips as well.
Step 4: Management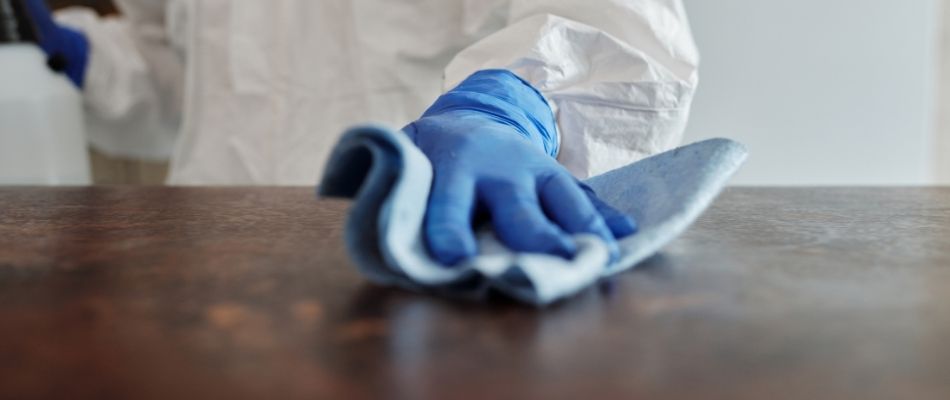 Finally, you need to figure out who is going to get their hands dirty managing the property. You need someone to go in and help to clean the property in between renters and help to deal with any problems.
You can go in and do it yourself because most houseguests will leave the property more or less how they found it once they leave.
However, if you are away from the rental property or are unable to get into it, you will need someone to help you.
You can either hire someone to go in and clean the property on a specific day, or you can have a hired property management company come into the home and do a deep clean.
Of course, doing it yourself is going to be the cheapest option, but hiring someone can be useful if you can't make it.
Try to have a place where the customers can talk with you about any logistical or maintenance problems that they have.
If they arrive and midway through the trip the water heater breaks, then you will need to either get down there and repair it yourself or focus on finding someone who can help you out.
Step 5: Promotion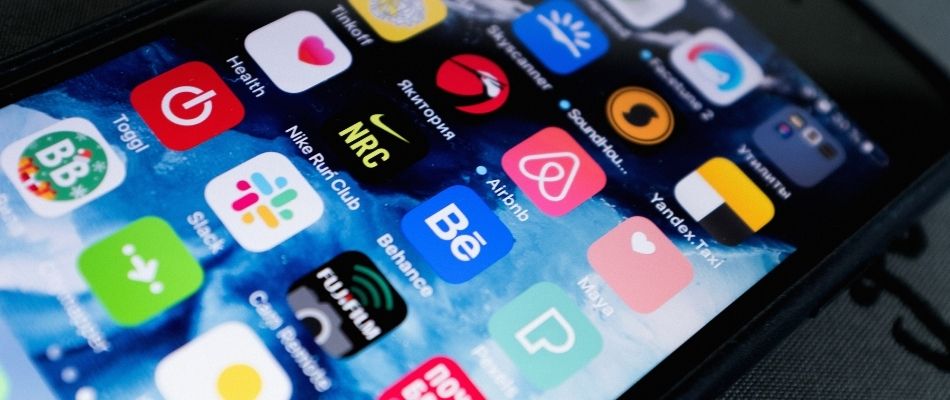 While having your rental property on websites like Airbnb and VRBO is a great way to get started with putting your rental property out there.
You still need to promote your property because there are thousands of new rentals going up every single day!
Promotion and marketing are what are going to help you get the word out about what it is that you have created.
1. Start With Reviews
Try to find some renters who will leave a positive review on your posting, because people tend to shop by reviews. You can find these first few renters by reaching out to people close to you.
These include your family, friends, co-workers, and everyone else you know who might have a need for a vacation! Give them a discount and try to get them in the door, and they'll be happy to leave you a review.
2. Share on Social Media
You can also share your property and reviews on social media and then provide linkage back to the webpage with your property on it.
You can also promote your listening whenever the busy season for that niche starts to rise.
For example, beach houses are always growing in popularity whenever the summer starts to get hot, so you can promote your rental beach house during June and July.
3. Take Unique Pictures
Additionally, the pictures you take of the area are going to be worth 1,000 words. Pictures are the things that draw people into the Rental property world.
If you have no pictures or very poorly taken ones, then you can bet that people are just going to scroll right on by.
Take pictures of everything that makes your rental property unique in the eyes of buyers, and then make sure that they look good.
If the weather, lighting, or mood isn't right, you need to focus on making them right before you continue.
Getting Your First Customer
After you vet your first customer through whatever website you happen to be using, you can contact them and ask any questions that you might have.
It is important that you reach out and establish communication with them because you want to get to know the people who will be staying on your property. Plus, you want them to know you.
They should be able to call upon you whenever they need help, and you should see how they are doing.
This closeness will help the customers feel looked after, and will certainly contribute to a lot of good reviews once they finish their stay.
Make sure to head to the property before them and clean up, stock up on any essentials, and prepare it for their stay. Then, leave and don't think about your new customers until they have to check out!
Always give your customers contact information, including your phone number or email, and keep it close at hand.
They might contact you if there's a problem or if they can't find something or get a device to work. Most of the time they should be radio silent though, but it is still nice for them to be able to contact you if needed.
After their stay they will reach out and leave you feedback on the experience.
Then your renters will head back home and you can get started with cleaning up and setting up the property for the next people who are going to rent it.
3 Common Mistakes When Starting A Real Estate Business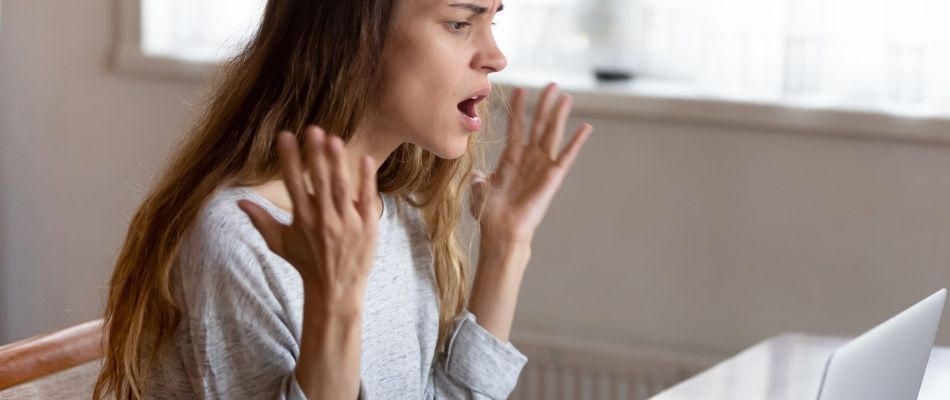 Plenty of people before you have tried to figure out how to get into real estate as a side hustle, which means that you can learn from their mistakes.
Here are some things to look out for when dealing with real estate.
1. Ignoring Maintenance Issues
At some point the stuff inside your rental home is going to break down.
The pipes might burst, the fridge might get on the fritz, the water won't run hot… there's a million different reasons.
Often, your tenants will point this out to you, or you might discover this whenever you are cleaning up the property.
If a maintenance issue is reported, you should either try to fix it yourself or hire someone to fix it for you.
Either way, you should take care of it as soon as possible. A maintenance issue can be a big problem for you if you don't know what you are doing or if you choose not to fix it as soon as you can.
Maintenance problems lead to upset tenants, bad reviews, and a lack of business that can be hard to bounce back from.
If the problem becomes more than you can handle, it's better to just close the building and make sure that the issue is fixed rather than attempting to get tenants inside of it.
2. Not Running Checks
The profiles on Airbnb aren't the best, but you should always check and screen your candidates.
There are plenty of ways to do this, mostly by checking their credit report and googling their name.
You aren't going to be able to do much, but you should at the very least make sure that they can pay you.
3. Not Taking It Seriously Enough
If you see rental properties as something fun to do in your spare time then this is probably not the best thing for you to do.
You need to put a lot of time and effort into what is essentially a second business. You need to have a separate bank account, have a bookkeeping system, and pay taxes on it.
Make sure to treat this like a business, and soon your rental property will rise above all of the others who simply see it as a hobby. Once you get good enough at the business, it will begin to pay for itself.
Find Your Property and Start
Once you find your property and make it your own, you are ready to begin the steps necessary to create your own real estate business.
It will be a lot of hard work, sweat, tears, and stress… but if you stick with it then you will have a side hustle that could really be a supplement to your main job. Who doesn't want that?