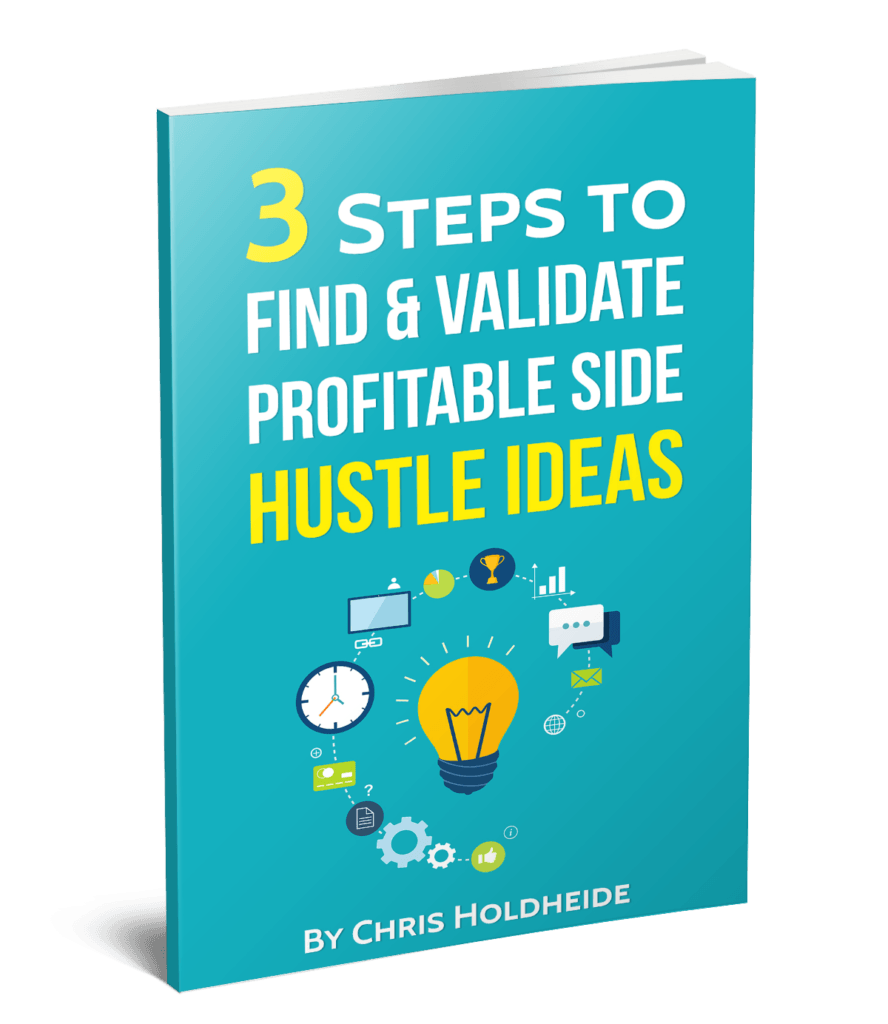 Before we send you my 3-Step Guide to Find and Validate Profitable Side Hustles you need to do one quick thing.
Important: Find the confirmation email we sent you and click the link in the email to confirm your email address.
Then we will send you the guide right to your inbox.
In the meantime, while you're waiting for the guide to show up in your inbox and you want to jump-start your first online business check out this course that will help you go from Idea to Profit.