How Can I Make an Extra $1000 Dollars a Month?
Everyone likes to make an additional $1000 Dollars a month, especially with everything going on in the world. Thankfully, there are several ways to bring an extra 1,000 dollars into your bank account, and you can be a beginner and still make this kind of money!
To make an extra $1000 dollars a month, focus on selling a productized service. With various online third-party platforms available to find clients and correctly priced service using skills you already have earning $1000 a month is definitely a possibility.
However, there are a few side hustles that seem like a good idea to make an extra four figures, but instead either take too long or pay a little less money for your workload. If you don't want to fall into any wrong side hustle traps, then you need to finish this article.
Picking The Right Side Hustle
One of the biggest problems with picking a side hustle is that some people focus on the long term.
They want to start a blog or a podcast or sell a physical product, and while those things are good side hustles, they do take a while to start up.
If you want an extra 1000 dollars, then you need to pick a side hustle that is going to make money fast.
So you don't want to start:
A Blog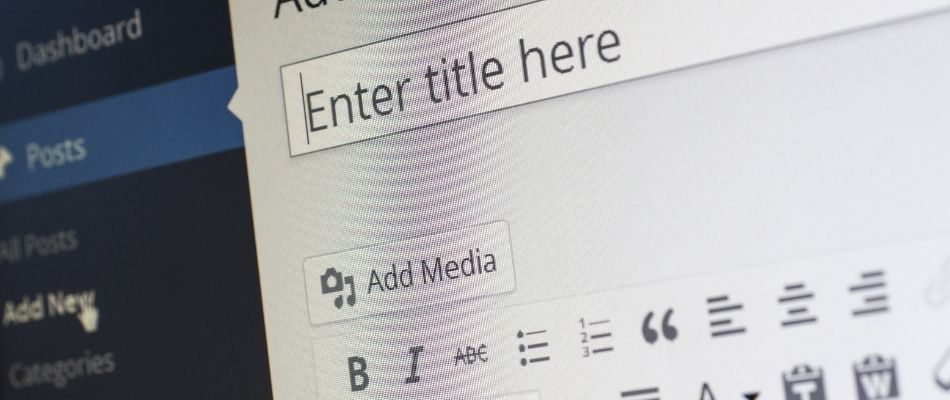 While blogs are great marketing tools, you don't want to start them if you expect fast money.
For blogs, you need an audience and content that they can read, both of which take time to produce, and there's no guarantee that you will earn an income until 6-8 months in advance.
Plus, it is very limited income until you find your footing.
Most beginner blogs don't have a lot of income in the beginning, and while they can grow into a supplement for your full-time income, it does take a long time.
Blogs are still a good thing that you can do for a long-term income and audience builder, but they won't work in the short term.
Physical Products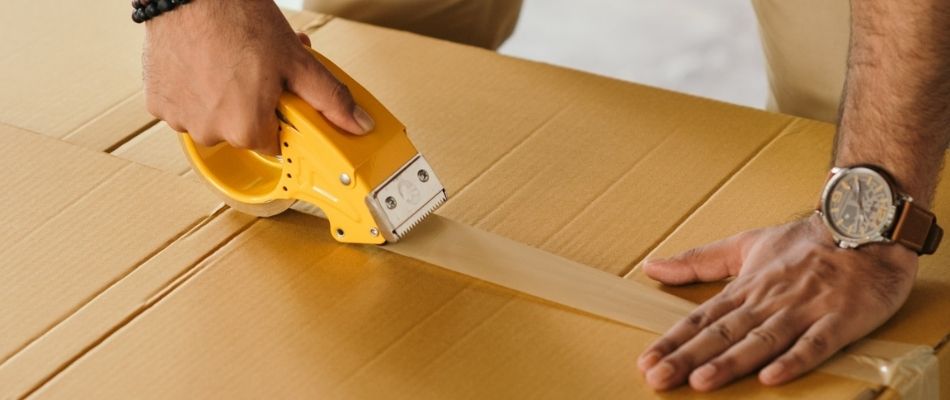 If you are thinking of selling physical products, don't. These often require overhead for supplies, and shipping costs, and they also take valuable man-hours to make or develop relationships with suppliers.
This can put you in the hole before you even get things started, and you don't need that right now.
Even if you can make the product without any trouble, you are still dealing with time and money. This causes a lot of trouble and you need to have an audience for your project.
Until you build an audience, you will have a lot of debt from the completed projects as they sit there.
If you don't have an audience ready to buy all of those products, you will simply be sitting in the red.
Digital Products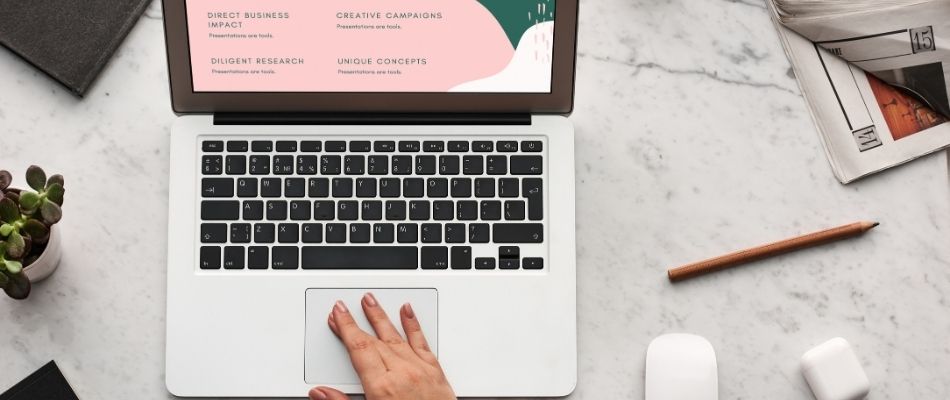 While online courses and ebooks are all the rage these days, they also take a long time to create and require an audience to make sure that the courses are bought.
Most courses, even those that are only an hour or two, take about double the time to make. If you want to do a five or six-hour course, then it could even take days or even months to create the course.
If you can't be creating the above products, then you need to do something else. So, what should you be focusing on?
What will get you $1000 dollars a month in a quick and timely manner?
A Digital Productized Service
You need to sell a productized service, or services that result in a product. For example, telling someone you will write a book, or draw something for them is a productized service.
You are providing a service that you will sell for a fixed price. If you can find a service, like the ones on Upwork and Fivver, then you can focus on product creation and then get paid for it.
Productized services are very simple and fun to do, and they won't take a lot of time to make.
If you can quickly help code a website, format a PDF, write a short story, draw a quick sketch, or do something else in a few hours then you can get paid for it. Imagine how much you could make with just a few hours of dedicated work every single day.
If you need help, make sure to look on Fiverr and Upwork to see what types of products are being offered by different people.
You might get some inspiration on pricing and the different products and tiers that you can offer, and can then start to build your own products.
Below are the 3 basic steps to get your productized service up and going.
#1 Find Your Service
Now that you have decided to offer a service, you need to pick one. Figure out what you can do and what skills you have.
Do you enjoy writing stories, composing music, doing voice acting work, or painting art?
What is a service that you can do for people, and you can complete it quickly?
Quick Tip: Speed is the key to having a good service. However, the more time you have to spend on a service the more you should charge.
For example, you might focus on optimizing websites, fixing WordPress bugs, creating PDF templates, and formatting Kindle Ebooks.
Finally, write out all the steps it takes to complete the project and estimate how long it will take you to complete them.
Try to be realistic here and keep your timeframes realistic, because you don't want to underestimate the time it takes to complete your work and then have to deal with a deadline.
Now It's Your Turn: Write out a list of various ideas. What are skills that you already have that you can turn into a productized service? You can check out Fiverr or the productized services offered on Upwork to help jog your memory.
#2 Price Your Productized Service
Now you need to price your service. Your price all depends on what you're offering and how long the service takes to create.
If you're having trouble pricing your service look at what other people are charging on the platforms I mentioned earlier.
Also consider offering different tiers of your service, because that's another way that you can make some serious money without offering a dozen different products.
For example, if you're formatting Kindle eBooks as your service, here are some of your tiers.
*Tier 1: $10 – Format 100 pages and 5 images done in 2 days.
*Tier 2: $25 – Format 200 pages and 10 images done in 2 days.
*Tier 3: $35 – Format 300 pages and 15 images done in 3 days.
Each of these tiers adds to the project but doesn't overpower it.
You can focus instead on creating one really good project, and depending on the length you will get paid more for it.
#3 Finding A 3rd Party Platform
Once you get your hands-on service and write out the steps it will take, then you will need to find a platform that will share that service with the world. So here are a few tips to consider.
Pick a Platform. Platforms like Fiverr.com or Upwork Project Catalog are really good plans where you can post the service and set up your page. The best thing about these platforms is that they are full of people looking for your service.
Create an Explainer Video. On most of those platforms, you need to either have a video that is explaining or showcasing what you are doing or have a short written summary or questionnaire that answers all types of questions people might ask you.
Build Out a Complete Profile. You should give all the information that you need on the platform page, so your potential clients are able to see everything and not worry about any unanswered questions.
Share Samples. You should also share samples and pictures of your work. If you write stories, have a sample of your writing on the page. If you produce art, then place some pictures on the page, and so on.
Use Social Media to Promote Your Service. Once you have your pages created, you should focus on using Facebook, forums, other social media, and other avenues related to your niche. Share your pages and talk about your experiences with the process to get people to purchase your service.
Get Reviews. When it comes to using 3rd party platforms you're going to have to get good reviews. Both platforms require customers to submit reviews once a service has been completed. If you don't do a good job your rating will drop and you won't get a lot of jobs.
How Long Will It Take to Earn $1000 a Month?
If you want to learn to make money from home and online, using a service is pretty easy to do so.
You just need to produce something and then make sure that you can keep producing that for several months.
If you want to make $1000 a month and you are selling items at about $50 to $100, then you need to be able to complete the projects quickly. Even if you price them much higher, you will still need to do about 2-6 projects a month.
If you can't complete your service in a short period of time, then you might need to change the prices or pick a different service.
Speed is the key to making four figures a month, but you should also focus on performing high-quality services.
Most of these service platforms are based on reviews, and if you don't turn in good quality products, then the reviews will plummet and your chances of getting more offers will cause problems.