Why Do Freelancers Fail – 7 Tips To Know Before You Start
Freelancing is hard. Full stop and no doubt about it! More freelancers fail before they succeed, and there's a massive pattern of red flags that leads to the failure of a freelancing business.
Freelancers fail for a number of reasons. Some of these reasons include: Not staying consistent, lack of knowledge about the topic, poor quality writing, and trouble communicating with your clients.
That doesn't mean that you are a bad writer or are unfit to be a freelancer. It just means that you need to keep working and need to correct those little mistakes. Here are seven things you need to avoid as a freelancer to make sure your business doesn't fail.
1. Do Exactly What The Customer Wants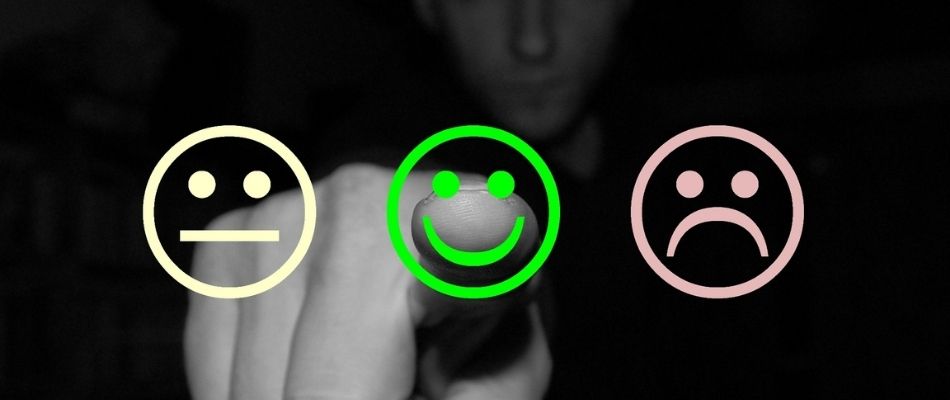 Most freelance clients want their articles done in a certain way, with certain keywords, word counts, guidelines, and other things.
One of the first things that every client needs you to do is to follow the directions they produce to the letter.
Clients want something that conforms to their expectations, and they want their articles written a certain way. If you do not write the articles the way that they are needed to be written the client can have you rewrite it.
These rewrites are often done without pay, and if the rewrites are done unsatisfactorily, then the client can remove your orders altogether.
Make sure to read the directions at the beginning of the assignment, have them with you as you're doing it, and then check your article against the directions whenever you finish it.
While small mistakes are okay, you certainly don't wait to keep making very big mistakes over and over again!
2. Write Fast and Deliver On Time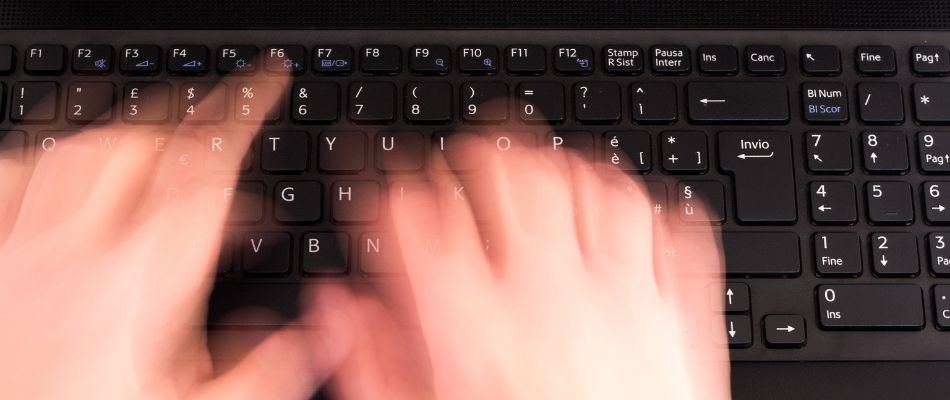 You need to be able to write fast, and the full speed you need to write depends on the assignments you are given.
If you need to write 3,000 words a day, then an hourly writing speed is good at 1,000 or 1,500 words per hour. 2-3 hours is enough to get an assignment done.
However, if you need to do 6.000 words a day, then that same writing speed will allow you to complete an article at 4-6 hours.
That's not even factoring in time for editing, so if you don't have strong words per minute (WPM) you won't be able to make a lot of money.
Make sure to also stick to the deadline, because clients hate it when you go over the deadline and are late. If you are late, it is good to say that you need more time for the client.
If you know you are going to be late, then communicate this to the client and see if they can be lenient towards you. Most often, especially if you have a good excuse, the clients won't care.
If you are constantly late without any explanation or turn in low-quality work because you are typing too slowly, the client will more than likely cut you loose.
So make sure that you can always get the work done on time. You should have an idea of what you can type in an hour or a day, and then you can use those numbers for your word count.
While you might type more in a day or might type less, you should still have an average that you will go towards. That way you can plan things out with your schedule.
3. Write What You Know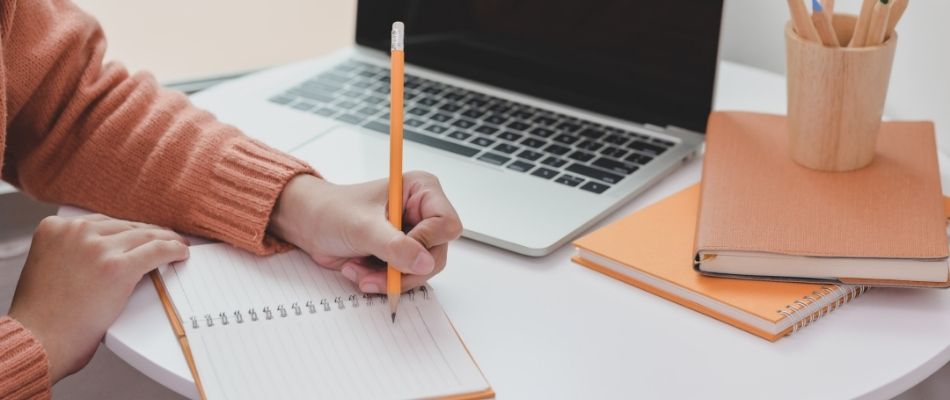 Finally, make sure to look at what you know as a freelance writer. Stick to topics that you know and understand, ideally related to past jobs and interests.
If you used to play golf for a living and also have a deep understanding of model cars, then you have two topics that you have knowledge of.
You can market your knowledge about those industries and try to write about them, and there are plenty of clients in the area that might be in that niche.
That being said, if you get an article assigned to you on a topic you know nothing about, don't be afraid to do the research.
Make sure to at least get some basic terminology about the topic, because ignorance about the topic will show in your work.
Even a five-minute Google search can often give you a lot of information about the topic, so you don't need to do a ton of research into everything.
Pick a couple of websites and do a cursory reading, and you should have enough information to write a good article.
4. Get Some Expertise Under Your Belt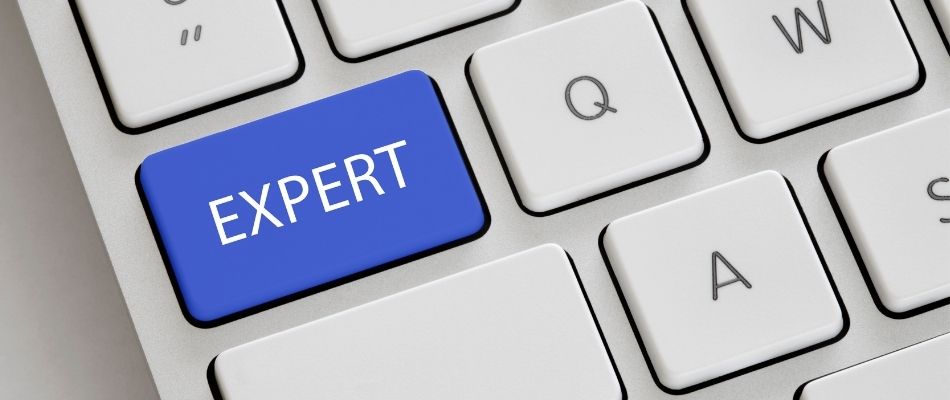 Being a Freelancer at the start means that you won't be looking for money.
Rather, you need to focus on developing good writing habits and writing a quality well-written article. Start at a lower price point, such as 1-3 cents per word, and then start writing away.
After you write a couple of articles and have them all be approved, then you can transition from beginner to expert.
Your prices and skill level will rise up as well, especially as you learn the ropes of freelance writing.
Make sure to take easy jobs, even if they are easy jobs that don't pay as well.
It might seem a bit demeaning to write 500-word articles for $2.00 or less than one cent a word, but if you can do these lower-paying jobs well then you can do ones that pay higher.
Whenever you first start as a freelancer, you need to adopt the mindset that nothing is beneath you.
The faster you become willing to do anything as a writer, the faster your experience will grow.
5. Start with Content Brokers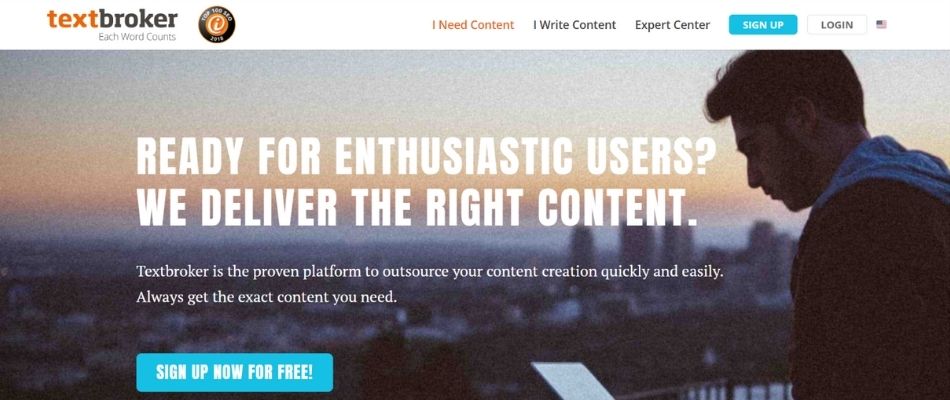 One of the best things you can do as a beginner is to start with content brokers. These allow you to write small pieces (500-3000 words) and to make anywhere from 1-3 cents a word.
That can add up quickly if you are writing multiple pieces per day, and you can easily start fast and learn the ropes of your specific content provider.
Websites such as Textbroker and iWriter are great places to get into freelance writing, and you can sign up after passing a small writing test. You can also find content writing jobs on websites like Upwork or can offer up your own services.
Most of the content is very easily put together and straightforward with lots of directions and a target word count to get you started. So you won't have to deal with any questions or confusion while you start.
6. Build A Profile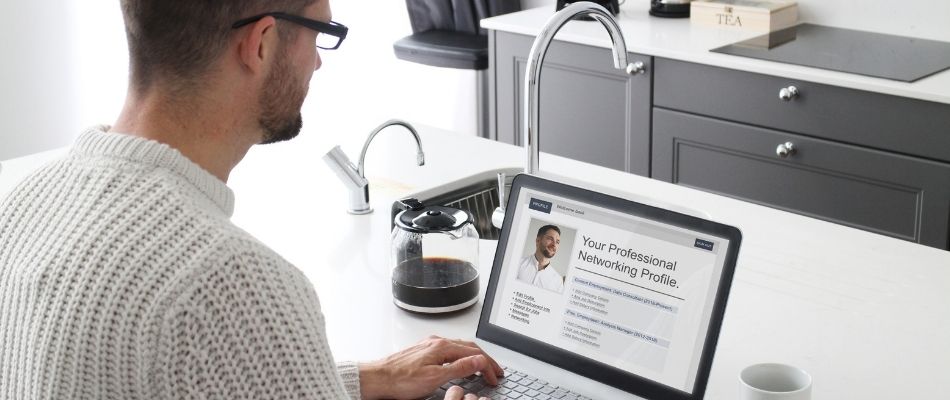 After you have built a portfolio of content you will want to create a profile for yourself.
A profile will show off your work, interests, and prices. You can set up a profile on Upwork and show off some of your best work.
You should make sure that only your best work is shown off for your profile page, and you can also have reviews and ratings for your work.
The more people who are drawn to your profile page, the more chances people have to see your profile, and then people will hire you!
The reviews that you have for your profile page will greatly impact who hires you.
Make sure to do your best work, and you will get some well-done reviews! After you get some clients that love you, they will rehire you over and over.
7. Learn from Your Mistakes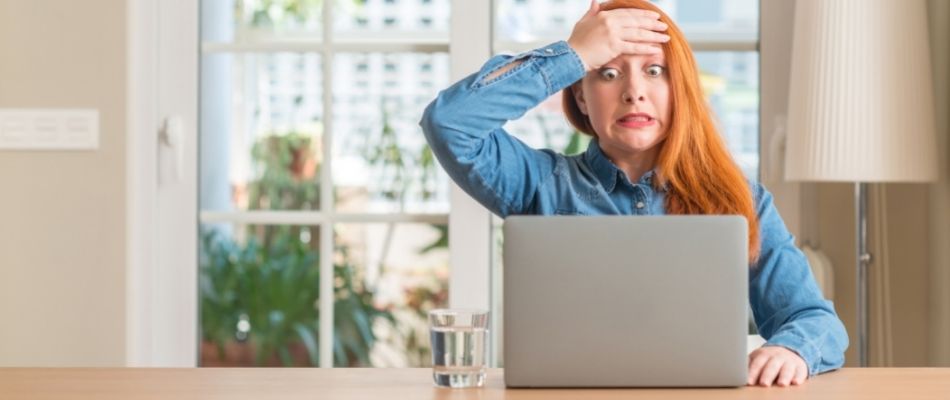 Finally, you need to learn from your mistakes. You will make mistakes as a writer, and you will make mistakes as an entrepreneur.
The important thing is, do you learn from them? It is up to you to learn from those mistakes and put systems in place to make sure that they do not happen again.
If you have trouble with deadlines, then you need to set up a system to make sure you are notified of the approaching deadlines before they can get out of control.
If grammar is your big problem, then you need to use other checkers and third-party apps to correct the grammar. Make a note of what you need to do, and always adapt the learner's mindset
You need to keep learning as a freelancer writer, and the minute you stop learning, that is when you will fail.
Stopping Freelancers From Failing
Why do freelancers fail? As stated before, freelancers fail because of poor planning, and lack of awareness about their work.
You need to not only set up a niche and market yourself into that niche, but you also need to provide great work for your clients.
Make sure to always communicate with your clients, and talk to them if something goes wrong.
They are typically understanding people, and they will work with you if you need more time or extra help.
There's no excuse for not asking questions if you are confused about the topic or the regulations, and the client is invested in making sure that you understand the work.