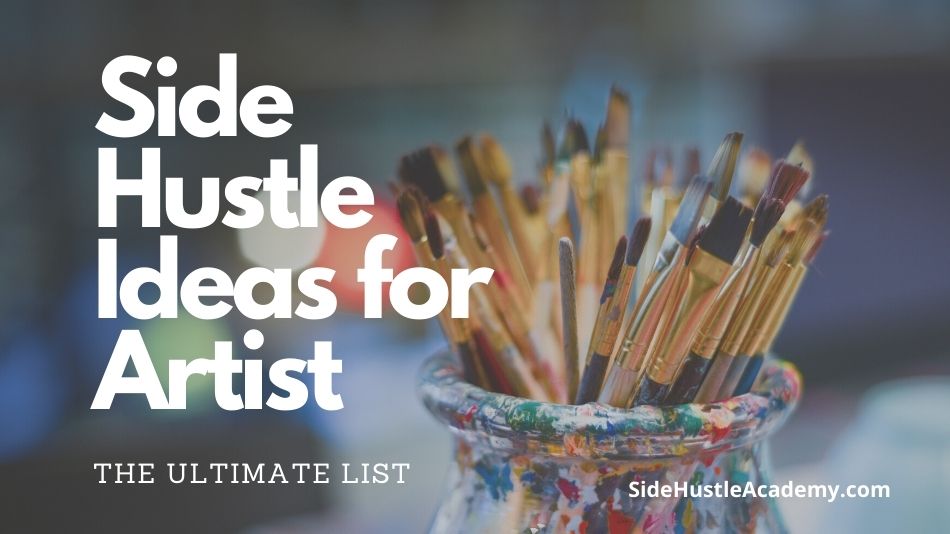 Whenever you are an artist, you might think that the word starving goes right next to it, and for every part of an artist's life that can be considered true. There is a way to earn an income from your craft, whether you are a painter, a sculptor, a drawer, or perform any other form of art.
There are several ways for you to earn money from your art, and while some of them are common knowledge and good methods for everyone to follow, a few of these hustles are specific to artists and their talents and crafts. All of them are profitable if you know that you are getting into them and have some knowledge about how to make them work for you.
If you want to know more about these side hustles and also how to make them work for you, then read on! We'll break each of the hustles down and tell you how to get started with turning them into money-making machines. All while having some good fun too.
1. Start An Artist YouTube Channel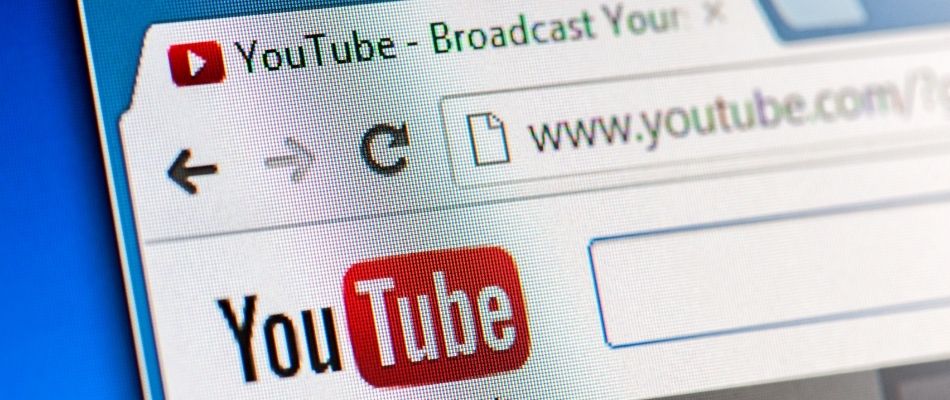 While it might not seem like a video is one of the best ways to promote your art, you would be wrong in that assumption.
You could focus on showing off your art as you make it and making sure that you share the process of creating your art pieces.
While a video of you explaining the process can be entertaining to watch, you should focus on timelapse videos for bigger projects.
People love seeing time-lapse videos of various art projects coming together, going from a blank canvas to a full-fledged masterpiece in the span of a few minutes.
This can not only be a great way to market and showcase your art but can also be a great way to bring in some extra revenue. You can turn on the advertising on your channel, and then start making money from views and clicks.
2. Get On Patron and Make An Account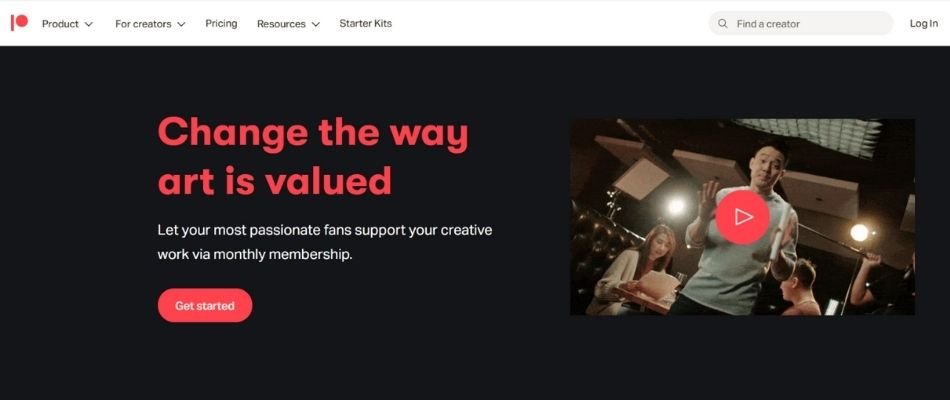 Youtube might be a great way for you to get onto Patreon as well.
You can have people donate to your art if they like what they see in the videos, and they can pay five dollars to get an exclusive item or behind-the-scenes look.
You might be able to set up a payment program in tiers.
$5 gets them a behind-the-scenes look at your art pieces
$10 allows them to vote on what you create next from a list of choices
$20 gives them the ability to commission an art piece that is custom for them.
3. Create Merch of Your Artwork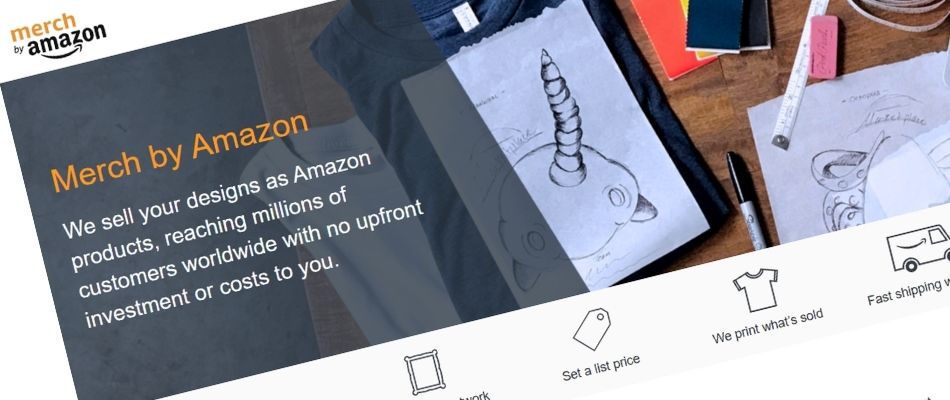 You can also create merchandise of your artwork and sell it on stores like Amazon or or eBay.
You can put a specific type of painting, character, or other items onto a T-shirt, mug, or simply have it as a standalone item.
Then people can buy those items and the proceeds all go directly to you. Plus, creating merchandise allows you to make some extra money and also enhances your artistic skills.
It's certainly a challenge to place a painting on a coffee mug or sweater, but once you create the piece of merch, then you will have plenty of copies to cell.
4. Sell Your Art on Etsy.com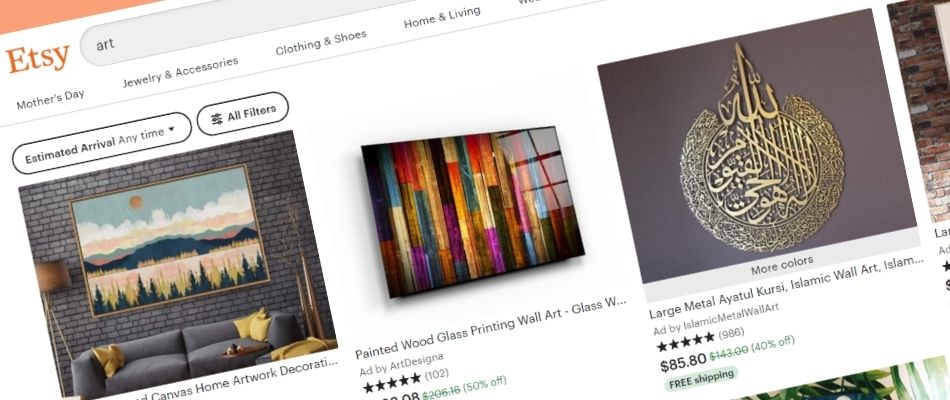 Etsy.com is another great place to sell your work, and it is tailor-made to sell artwork, jewelry, and other items like that.
It is also a great place to meet and connect with other artists who are selling their art just the same as you are.
You can easily set up a store page and display your most prominent pieces, and then bring people to your page.
The best part is, the pieces tend to go for a higher amount of money than paintings on other storefronts, so you can make more money.
5. Do a Membership Service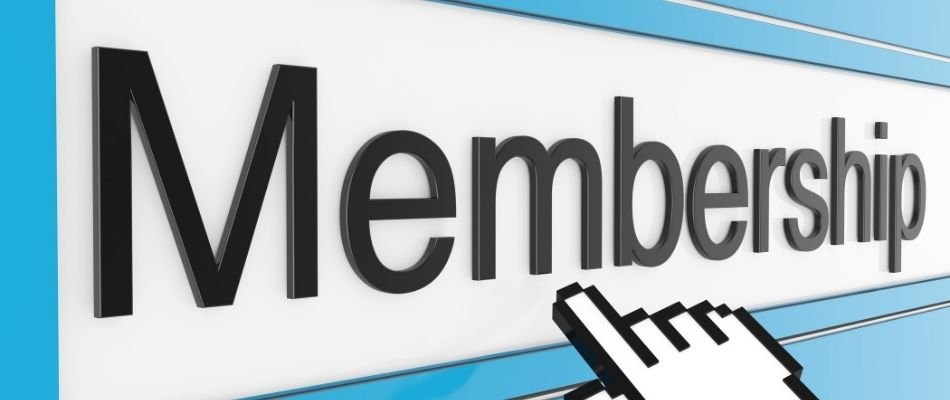 A membership service might seem weird for art, but think about it like this.
You could easily charge a monthly fee and then do a few Zoom calls where you do your art and people can watch the creation of some of their favorite pieces in action.
You could even have a Q&A session where clients can connect with you and ask questions about your work.
If you wanted, another type of membership could be you teaching how to draw, and you could easily create a course that shows people how to draw certain things.
6. Create A Print on Demand Book of Your Art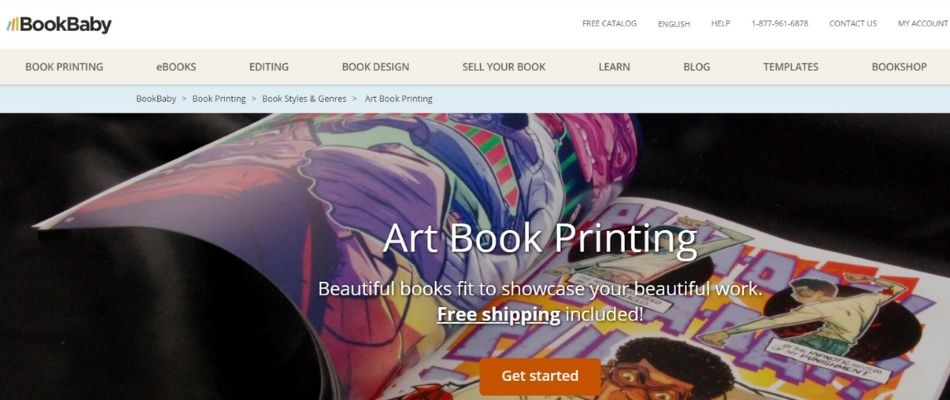 A Print on Demand Book lets you place some of your best and most popular pieces of art into a book that can then be sold to all sorts of people.
It can be a great way to show off your entire collection at once and even include book-exclusive tidbits about how the art was made or the origins of the idea that would become the painting.
Services like BookBaby can help you create the book and then get it out to the people who need it.
No matter what, getting a Print on Demand Book can help you get your book out and reach a new audience.
7. Start an Art Blog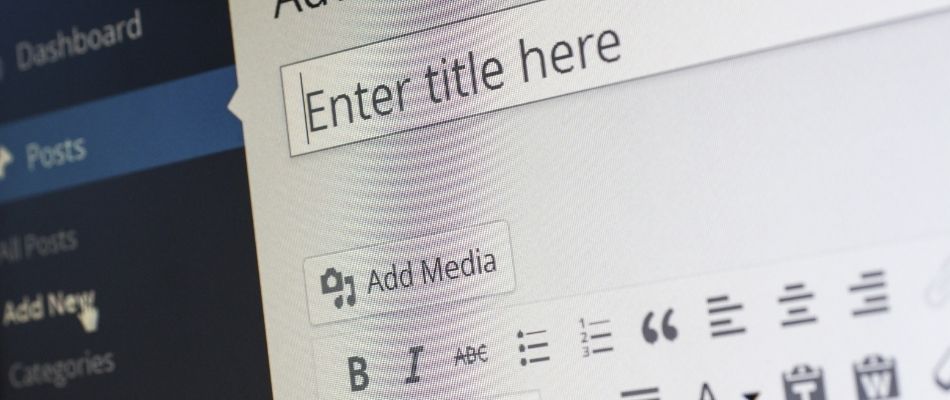 If you love writing and want to write about your art, then an art blog can be a great way to make sure that you share your work on the web.
The blog can be a great way to write about your work and connect with followers that can read your blog.
There are even plugins and other shop systems like woo-commerce that can be connected to your blog to make sure that your customers can get the art directly from the blog!
Advertisements and other affiliate programs can also be added to the blog and the website, to help make you even more money.
Finally, a blog is one of the best things that you can use to do some marketing and get people to your blog and then towards looking at your art.
8. Offer Your Artist Abilities on Fivver.com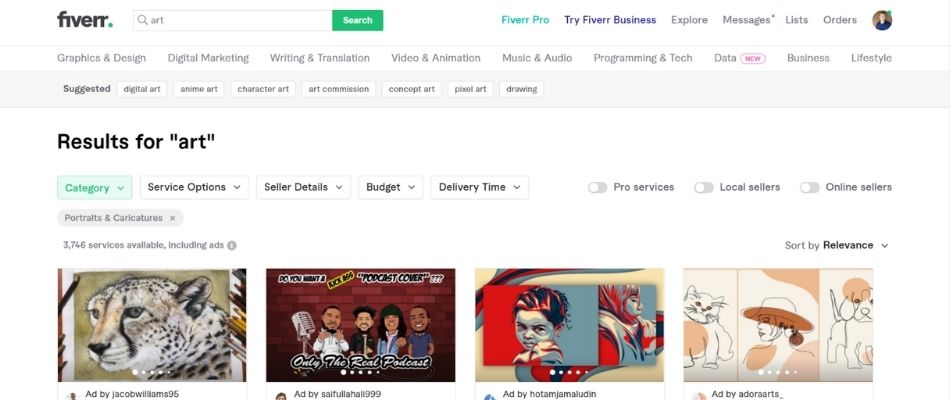 If you love art, and are talented and gifted while doing it, why not showcase your abilities on a website like Fivver or another freelancing website.
There are plenty of people who have problems with art and need someone else to do their artwork for them, and you could be that person.
You can outline what you can do, share pictures of your most recent work, and set up tiered pricing.
The more that you do, the more that you can charge. If you do a good job, your clients will give you reviews, and then that will bring more and more work your way.
Being a freelance artist can be very fun and interesting, and you will be able to do a lot of commissioned artwork for other people.
9. Write About Your Art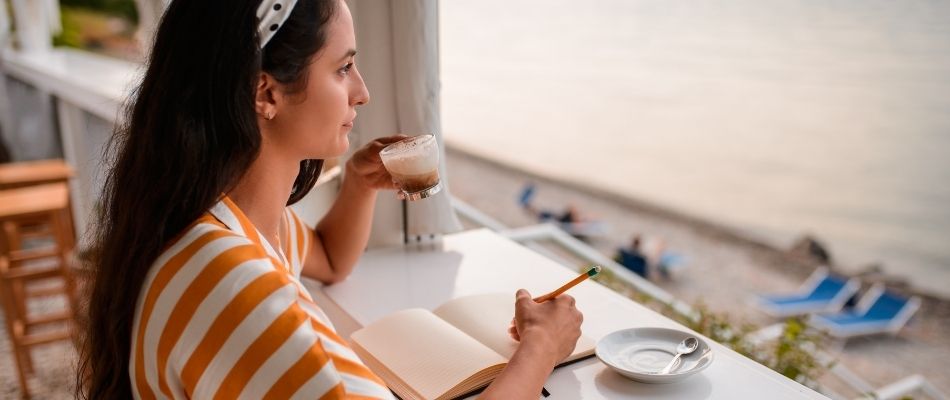 This goes hand in hand with having a more visually focused blog, but you can talk about your experience in the art world, the work that you have done, and why you do what you do.
Quick Tip: Sign up for Upwork and get paid to write about art.
Artists have stories that they can tell, and you have no reason to not tell yours. You can freelance write, share your tips, and get paid to talk about art.
Whether you want to talk about the process of creating art, the history of the art you are trying to emulate, or anything else, you can write about it.
Plus, the stories you tell can go hand in hand with your art blog.
10. Do A Virtual Art Show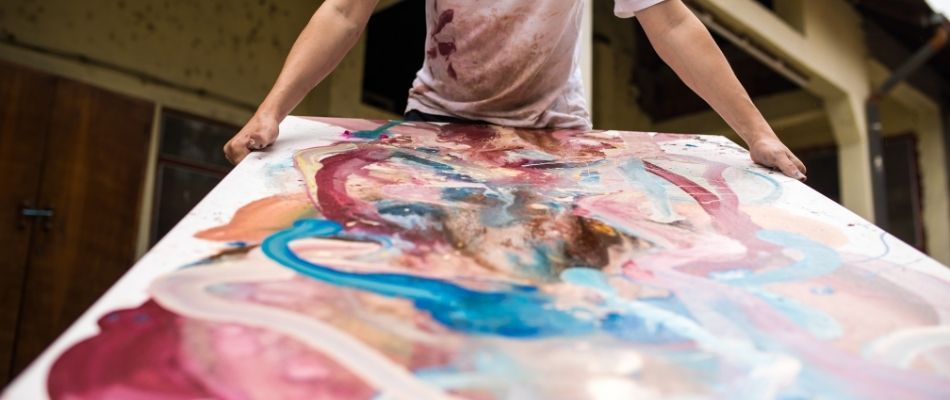 If you want to show off a lot of your pieces, especially pieces that are beautiful and that you want to drum up interest towards, you can do a virtual art show.
This can either be an event with you charging admission and then doing a paid show via Zoom and then you could go through your art.
You could even have other artists show up and put their art in the show for a fee, lining your pocket and getting them exposure to your audience.
11. Do an Art Auction
What's a great way to clear a lot of inventory quickly, while also bringing in buyers who might not be willing to pay top dollar for your work?
Well, an art auction comes to mind!
You can build a group using email and other social media networks, and then use that big group to start auctioning off your pieces.
Sites like Artsy allows you to sell your art via an auction setting online.