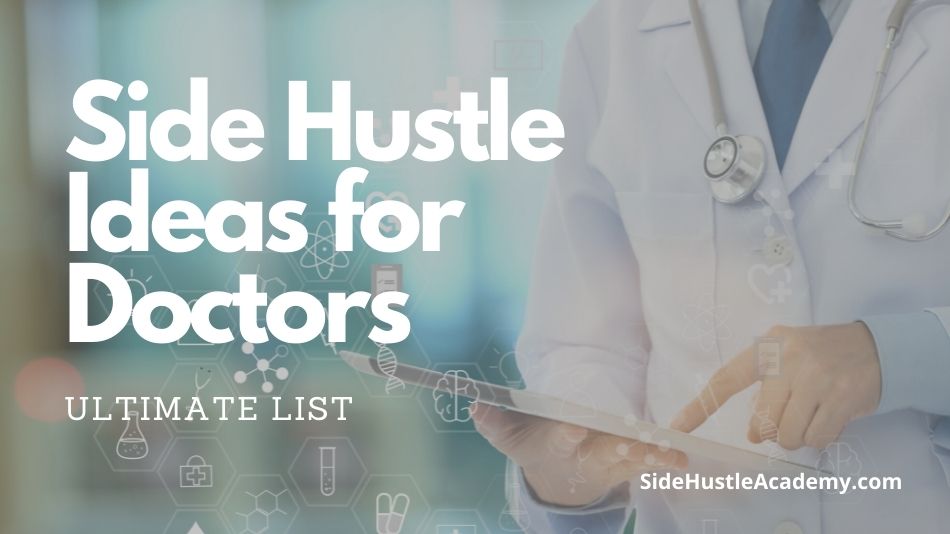 Being a doctor can be a great career choice, however, it isn't always the best thing whenever you need some extra money. Whenever you need some funds as a doctor, you can put your knowledge to good use with some side hustles.
Side hustles for doctors allow you to use your knowledge to the fullest. You will be largely sharing information about being a doctor, the knowledge you have, and also the skills needed to go to medical school. All of these are side hustles that can leverage your experience, while also making you some money.
To figure out what these side hustles are, give a quick read to this article and see which one can work for you. You will find something that works for you and your comfort level!
1. Create A Study Guide
Earning Potential: $50 to $100 per sale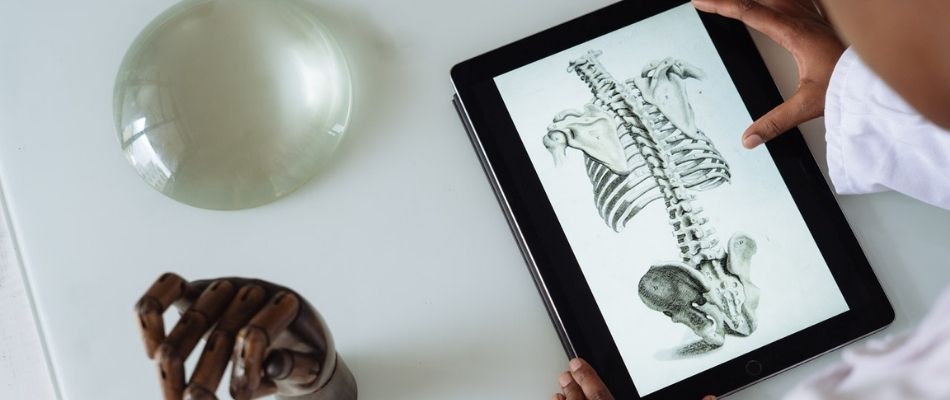 One of the most grueling things about being a doctor is taking the medical exam and going to medical school.
This requires long hours and difficult subjects and topics to study and can be one of the hardest academic experiences of your entire life. Making things even more complicated is the fact that most study guides read like phone books!
Having a dry and boring study guide can make work even harder, so why not create one that is actually fun to read?
You've been through medical school and passed your exams, so you know what the prospective doctors need to know.
Creating a study guide with your own unique perspective and a large dash of fun is what can make your study guide interesting, and you can really put yourself into it.
Don't just share dry and bland facts, but also share personal tips and words of encouragement, because you know exactly what these prospective doctor students are going through. Give them the encouragement you wish that you had had.
2. Create a Blog About Being A Doctor
Earning Potential: $30 per thousand pageviews with Ezoic ads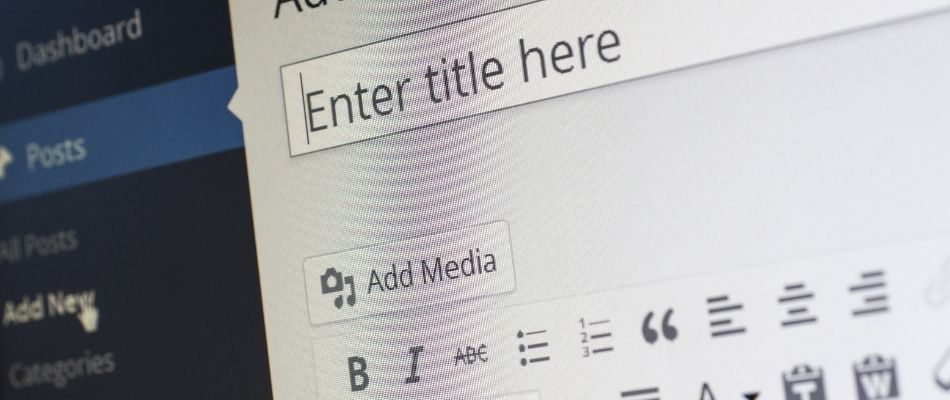 As a doctor, you have probably seen some things. From tragedies, triumphs, miracles, and medicine, you've probably got a lot of memories and lessons to impart from your experiences.
If you love to write, why not choose to write about your experiences?
Since you are a doctor, your professional experience and credentials, along with your first-person account of events will be very helpful. That will increase your influence because you are an expert.
Related Article: How much does it cost to start a blog?
Still, you need to keep the HIPPA laws into account. Sharing any specific information about doctor-patient relationships is prohibited.
You can do a lot with your blogs, and once you have a bit of a following, then you can start running Ezoic advertisements to start earning an income.
Every single follower will help with your engagement, and you can start to make a good income.
3. Create A Doctor's YouTube Channel
Earning Potential: $2 to $10 per thousand views with YouTube ads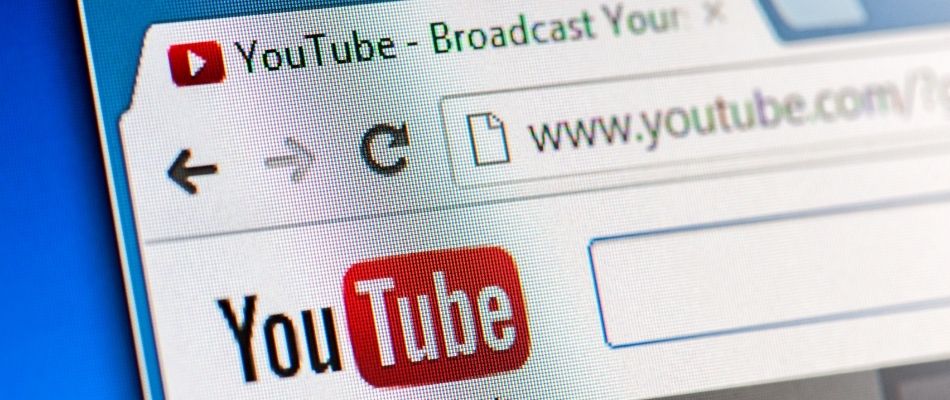 If you aren't much of a writer or blogger, then you can use YouTube to get your message across.
You can share advice on current events, how to prevent illnesses, and also how to manage health problems.
For example, if people are starting to suffer from the flu, then you can have a video about what to do to prevent the illness.
Again, you can make money using Youtube advertisements, and your connections and qualifications as a doctor will help you grow your audience.
The medical field is always going to grow, so you will always have something to make a video on.
4. Buy a Vacation Home and Rent It on VRBO.com
Earning Potential: $1500 to $3100 a month according to USA Today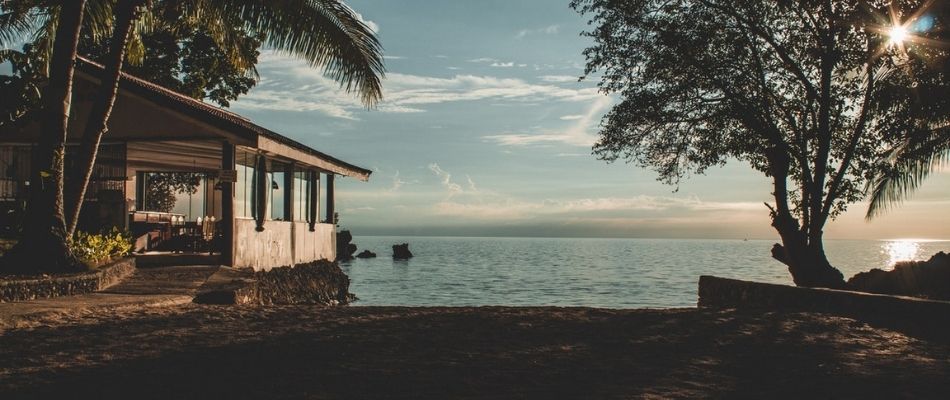 If you are a doctor you know two things. It pays very well and it can be one of the most stressful things that you can do.
This career is not for the faint of heart, but with the extra money why not purchase a vacation property?
Along with being able to use it whenever you need some extra time to yourself, you can also rent it out.
Depending on the location, you can showcase the prosperity to a wide range of clients. After you get the property ready to go, you can rent it out and collect payment from your renters.
5. Be A Medical Tutor
Earning Potential: $16 an hour.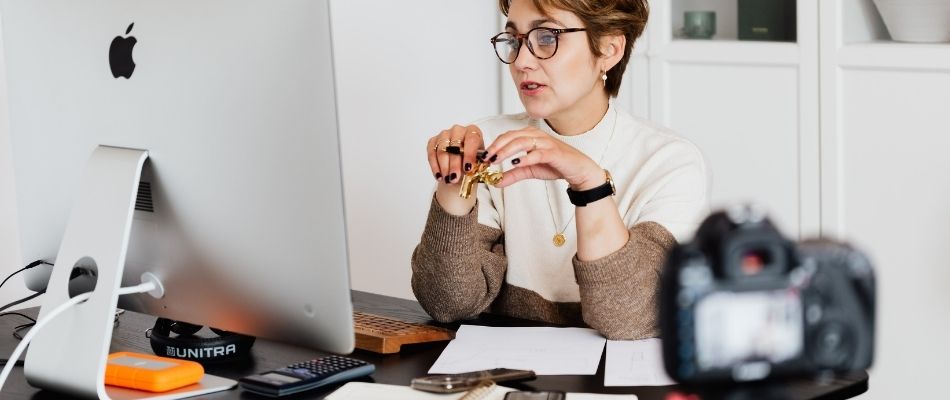 Becoming a doctor is no easy feat, but if you have gone through the struggle and strife of getting into medical school, why not train others to do so as well?
You can become a tutor and can help prospective medical students to pass the examination.
You can either market your services as a tutor around your area, or you can go on websites such as tutorme.com and sell your services there.
The hours are flexible and you can earn $16 an hour. Plus, you can help some other students get their medical exams passed.
6. Write For Other Medical Publications
Earning Potential: 3 to 10 cents per word.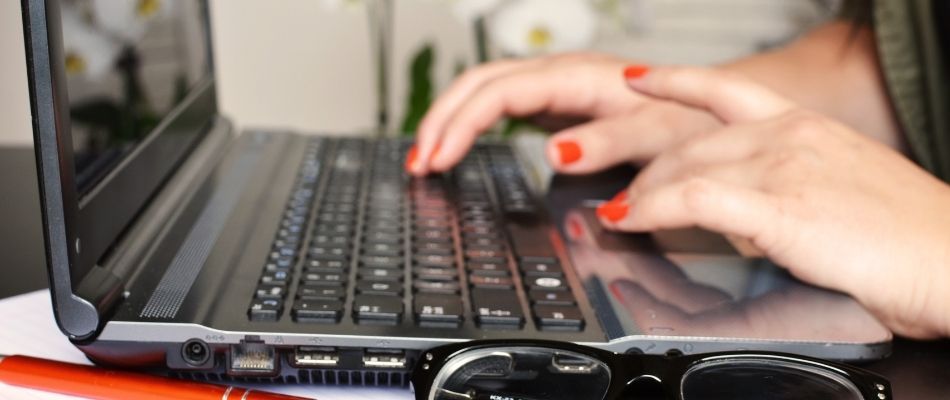 Of course, you can leverage your love of writing and write for other medical publications.
You can write for medical blogs and other websites such as WebMD, and medical writers do have a massive salary going for them.
Some of the writers on WebMD can earn around $95,000 dollars on average for their articles, and it can be a fun way to share you knowledge.
7. Create A Course
Earning Potential: $10 to $100 per sale.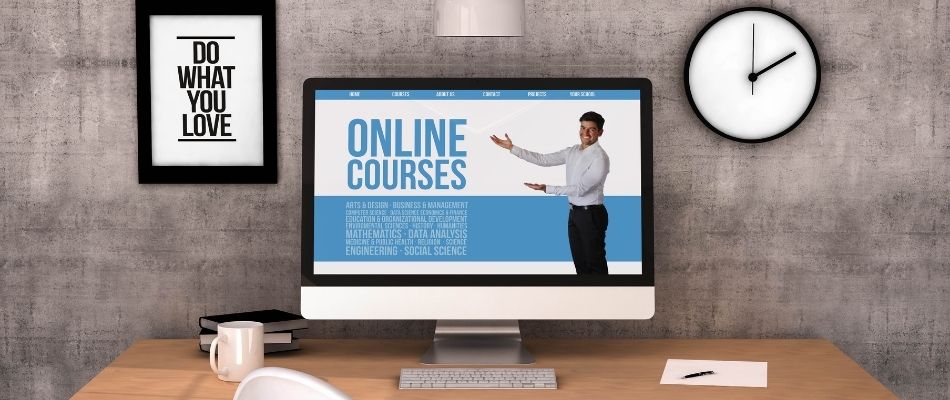 Courses about being a doctor can be very informative and can go in-depth into one niche.
You can talk about topics such as sanitation, natural medicine, different diseases, and medical training. All of these topics can be covered by videos and conversation in a 4-6 episode course.
You can sell your course on Udemy or Skillshare, and if that course goes well why not create a bigger one?
8. Invest Using Stash
Earning Potential: Depends on investment and what you invest in and how much you invest.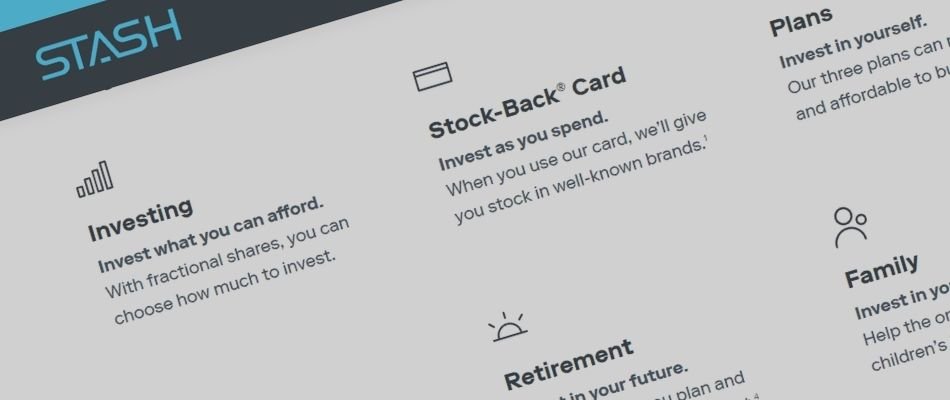 One of the best ways to use your money as a doctor and to make more is by using Stash.
Stash is an application that can allow you to trade stocks in a simple manner. We know that being a doctor takes a lot of time, and Stash can help you quickly invest.
With Stash, you can buy partial shares of companies and shares of stocks.
It's a very simple application that can help you make some passive income just by starting with $5! Now that is a great deal!
9. Start Drop Shipping
Earning Potential: 20% to 30% per each sale.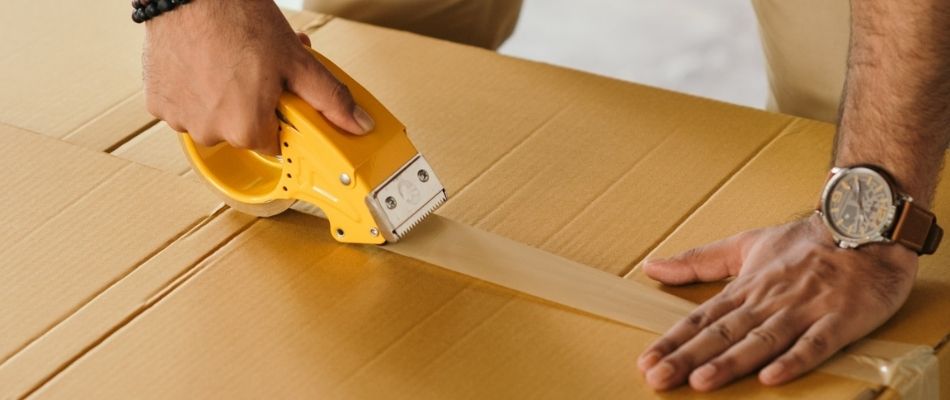 A dropshipping store using Shopify is another way to make some money as a doctor, because you can form relationships with people in the medical industry.
There are plenty of companies that sell medical supplies and you can connect with them. If you don't want to dropship for the medical industry, you can instead perform drop shipping for someone else.
If you want to figure out how drop shipping works, I'd recommend the Dropship Lifestyles course.
It shows you the process of getting your business connected with suppliers and starting the process of dropshipping. Still, it does take a while to get the drop shipping business going.
Once you get it going, the drop shipping can really make you some money!
10. Become an Expert Witness
Earning Potential: Up to $500 an hour.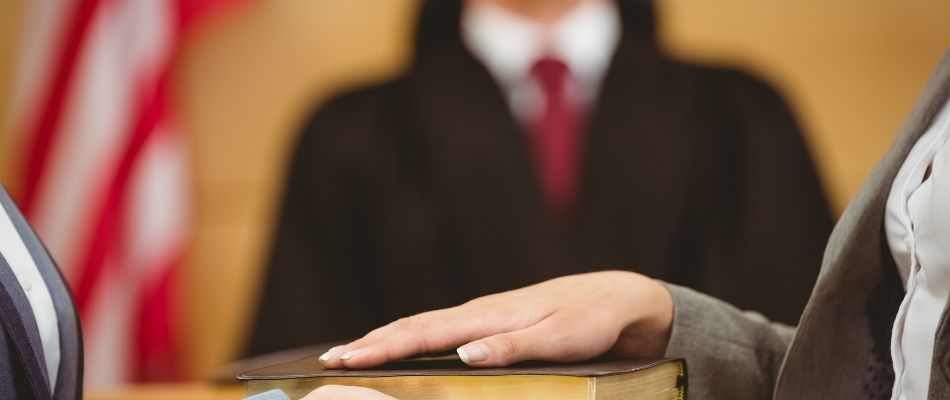 You can become an expert witness for trials and medical work by using the website 'Seak.' This website helps you to become an expert witness and shows you how to deal with a trial.
People with medical knowledge are often called into courtrooms to share their expertise. As an expert witness, you can testify about the medical things needed for a case.
From giving your evidence-based opinion to confirming a medical diagnosis, a good medical witness can make around $500 an hour.
Plus, your words and actions might even help to solve or disprove a case! How cool would that be?
11. Do Medical File Reviews
Earning Potential: $85 to $200 an hour.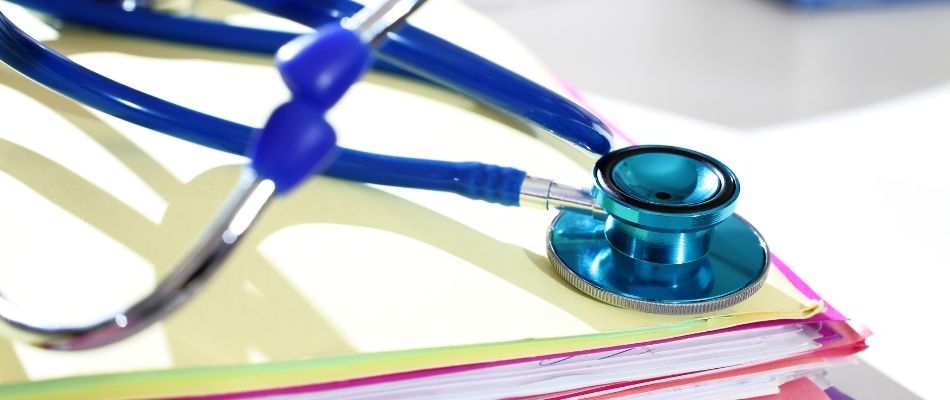 The medical files often need to be reviewed as you look for claims and inconsistencies.
You can work from home and review medical charts as a consultant.
Reviewing the charts for insurance companies and review organizations can be a fun job if you are the type of person who likes to review mistakes.
You can make anywhere from $85-$200 dollars an hour as you start reviewing, and you also won't have to testify in court if that is needed.
Much like becoming an expert witness, what you find might end up solving or changing a case, and that is pretty cool!
12. Start a Hydration Business
If you love working with people and you would like to support them on their health journey, and of course you have a medical background, starting an intravenous (IV) hydration business could be the one for you.
This way you can make good money while helping people achieve their health and wellness goals. Hereby you can find more details on how to start an IV fluids business.
Improving Your Doctor Skills
Having a side hustle gives you another outlet for using all of your doctor and medical knowledge.
Being able to share these skills outside of the hospital can be a great way to help people who want to get into the medical industry. There's nothing quite like using your doctor skills to help train the next generation of doctors.
Plus, writing a blog or doing a Youtube channel can be a ton of fun, and if you want to inject your personality into the things you produce, you can add a personal touch to your work.
You can also invest in things like Stash or drop shipping, things that can have little impact on the medical industry but can still make you some money.
Pick your side hustle idea and then get started turning that into a business! Once it grows, the money will start to flow.