11 Side Hustle Ideas For Military Members – Complete List
If you are a member of your country's military, and you've returned from that life, or you are still moving on through the armed forces, then you probably need some extra money from a good side hustle.
Having a good side hustle is a great idea, and you can certainly get that done even with your job as a military serviceman or woman.
There are several side hustle ideas for people in the military, and while some of them are fairly easy, such as blogging and driving for Uber, others are different and perfect for a military person.
All of these side hustle ideas are very simple to set up, and once you get a good look at what being a military member is like, you will be able to use your strengths to make some extra money.
Here are some of the best side hustle ideas that will help you make a bit of extra money while you are in deployment with the military. Take a look and see which one will work the best for you.
1. Start A Military Blog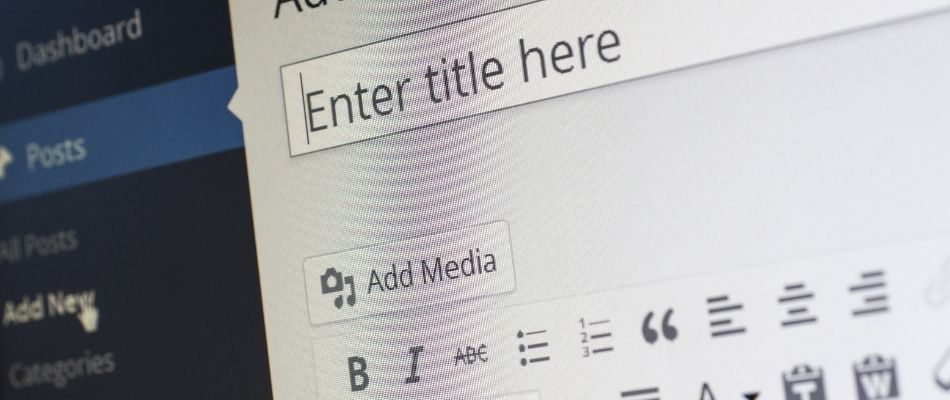 If you have learned a lot of lessons about the military during your years of service and want to teach everyone about your lessons, a military blog is one of the best things that you can do.
You can talk about the military and how it affects your life, along with how it affects your personal finance, your health and fitness, your habits and disciplines, and even how you cook.
Being in the army can almost feel like being in a whole new society, and you should want to share that.
Related Article: Read my 5 Step Guide on Creating a Successful Blog Here
People who want to join the army, navy, airforce, or another branch of the armed forces want to figure out what they are getting into beforehand.
You should focus on the intricacies of military life, and how servicemen can handle their new environment.
You can also promote some of the products that have been a part of your military life and have made things easier, then share affiliate links that people can click on.
If they purchase the item through that link, then you can earn a bit of extra money.
2. Start A Storage Rental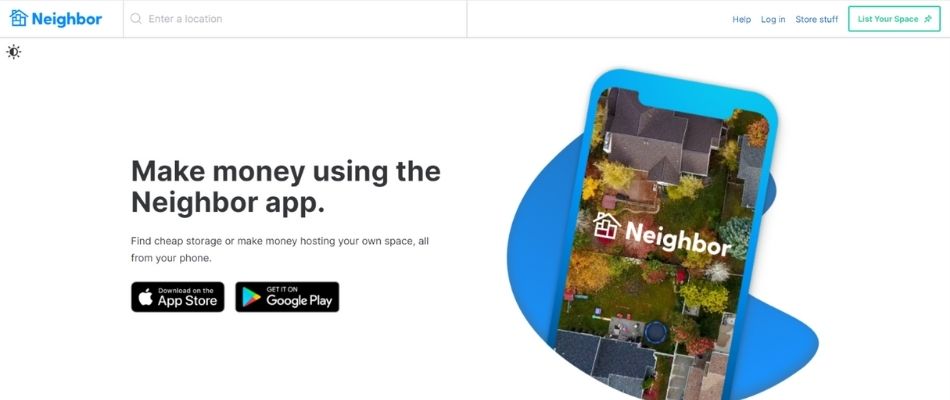 Space in the military is one of the biggest problems that everyone has, and you might have a storage unit that holds your stuff.
If you have any storage or see people who are dealing with excess stuff in their homes, you might be able to connect with them and start renting out storage space.
Quick TIp: A good app to use for this is the Neighbor app. If you have extra storage space in your garage or outdoor shed this is a great place to list it.
You will need to buy the land and possibly build the storage unit, but once you do so you'll find a lot of people who will want to store their items into your area.
It could pay out well, especially if you know people who need the work.
3. Rent Out Your Vacation House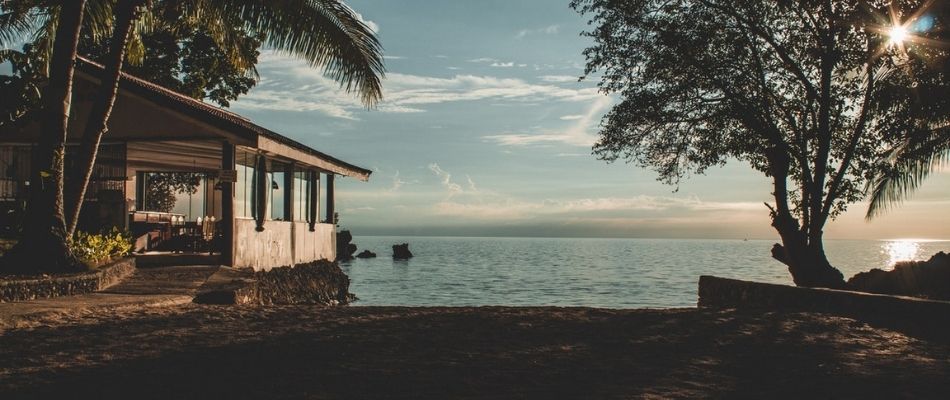 Every single military person will tell you that being in the armed forces is an extremely stressful thing to do.
If you happen to get some time off during your travels in the armed forces, you will probably be heading somewhere nice for a vacation.
However, not everyone can get away, and you might be able to see an opportunity.
You can rent out your vacation house to other military members who might not be able to travel far or head back home.
They will pay you and then they will get to go to the house for a vacation. It's a win-win for everyone involved!
4. Start Driving for Uber & Lyft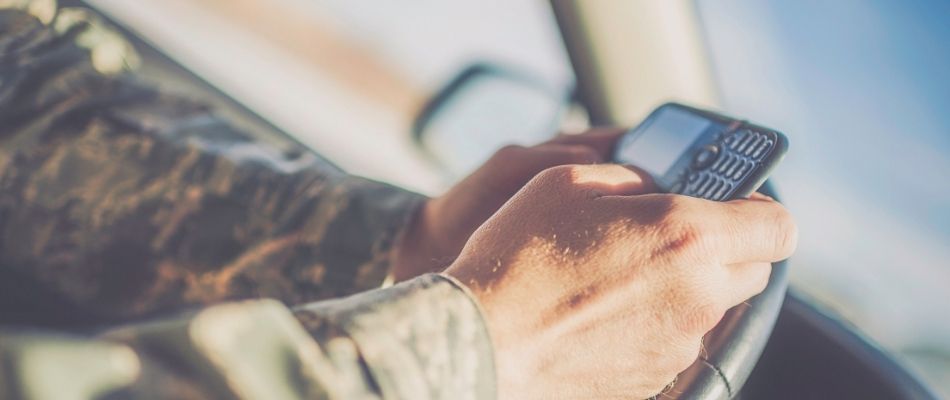 Military bases are very big, and you can make some good money driving people around.
You'd need to know the base like the back of your hand in order to drive people around, but once you do you can start making some cash.
It doesn't take that long to get connected with Uber or Lyft, and once you are a hired driver, then you can drive around the base and pick people up.
5. Deliver Food with Uber Eats or Door Dash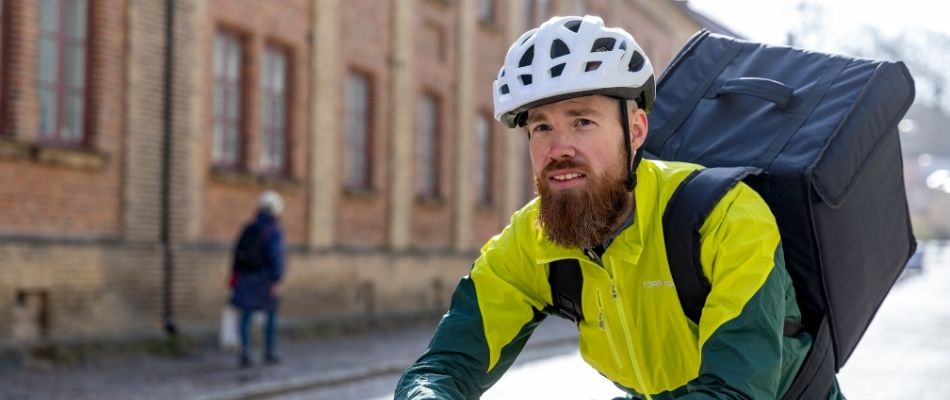 Starting with driving an Uber, you can upgrade to delivering food while also delivering people.
You can set your own hours and deliver food to people on the base because goodness knows that people need to get some non-base food!
You can also do grocery delivery with a service such as Instacart to help people save time.
You can deliver food and groceries, and it's pretty fun as you try to get into the world of delivery.
6. Use TaskRabbit and Do Local Jobs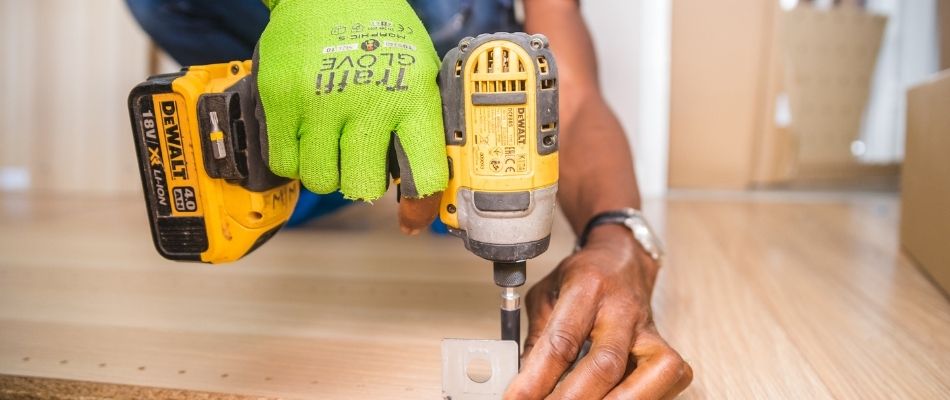 Being in the military, you almost have to be good with your hands and a bit of a tinkerer.
This doesn't just have to be part of the guns and machines used in the military, but you can start to perform local jobs around the base. The apps such as Taskrabbit allow you to find people who need help with jobs.
These jobs can include assembling furniture, repairing damage, fixing appliances or burst pipes, and other handyman related tasks.
You can make sure that the base is running in tip-top shape, and make some extra money for your trouble.
7. Sell Insurance and Investments on the Side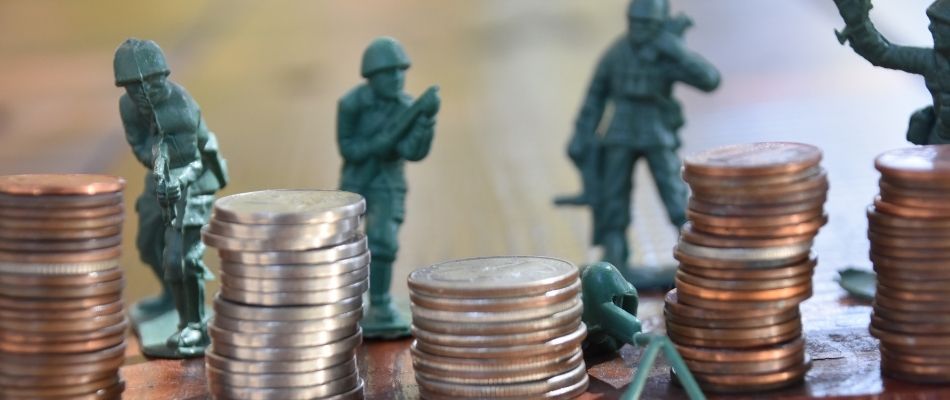 If you've never spent some time on a military base, then you should know that active duty service men can be terrible at managing their money.
It makes sense, after all the armed forces are focusing on different things, but that doesn't mean that the money problems go away.
You can work with companies to sell and explain insurance to those who need some extra help.
Companies such as the World Financial Group allow you to sell insurance and investment products on the side to the military, often at a discount, and you can easily join them.
I worked with them for about 5 years, making a pretty penny while helping the families to earn and properly invest their money.
It's not that hard to learn all about insurance and how to sell investments on the side, and once you get licensed it can be a very rewarding opportunity.
8. Rent Out Your Extra Bedroom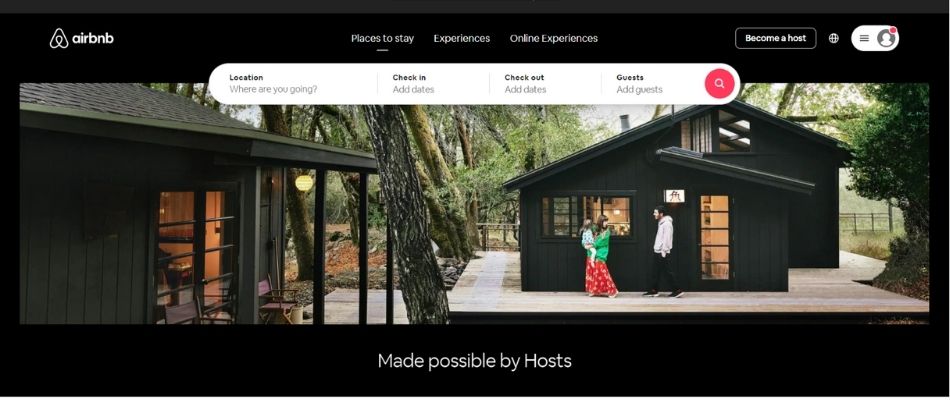 If you happen to live off base and have a guest bedroom but no guests stopping by, then you should consider using a website such as Airbnb to rent out the bedroom
. You can screen and vet potential guests, and then allow them to stay for the duration that they rented out the bedroom.
It can be a little hard to get used to someone else using a bedroom in your house, but you can make some good cash while renting out the bedroom.
Plus, it can be a great way to meet some new people.
9. Put Your Computer Skills to Work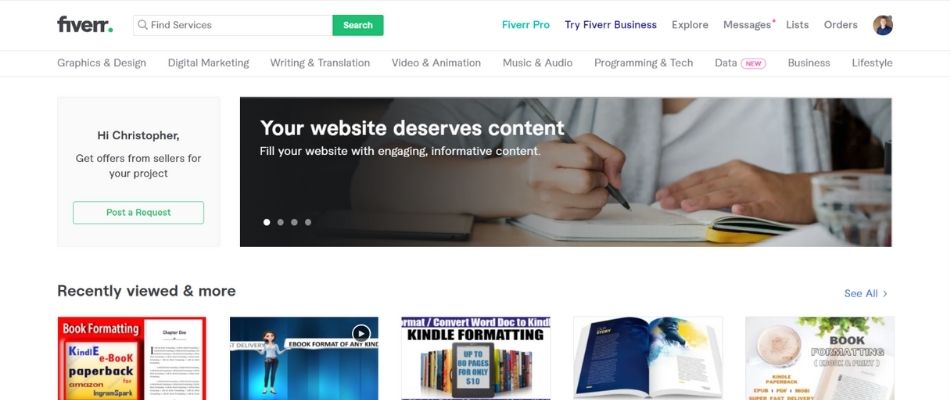 Do you really enjoy using apps? Are you a whiz with both military and civilian computers?
Well, if you like writing on the computer, programming apps, and graphic design, you can start a small business on websites such as Upwork or Fiverr.
Sell your talents to the people who need them, and you get to show off what you can do!
It doesn't take that long to set up an account and get things going, and then you can make some money.
10. Start Watching Other People's Kids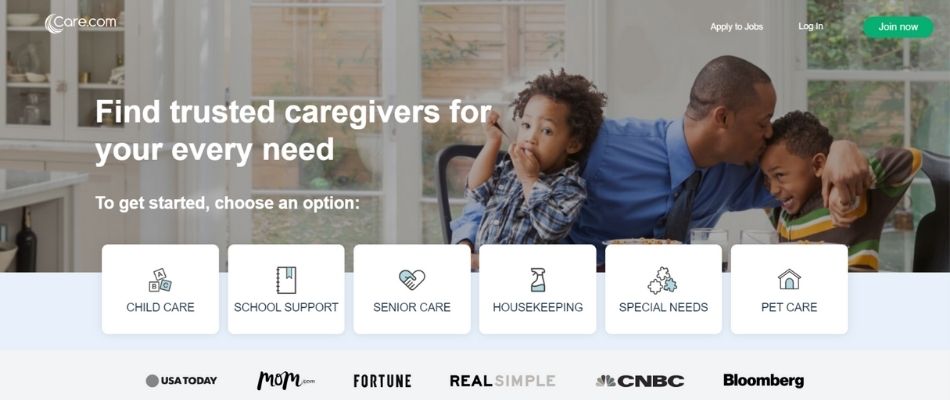 People can have kids while still being or working in the military, and finding good babysitters who are able to work the odd hours that deployment demands can be tricky.
If you like kids and know a thing about childcare, you can offer to help others when they need it.
Websites such as Care.com allow you to market your services as a babysitter to your fellow servicemen.
You can charge an hourly rate, and any time you want to be a babysitter your clients can connect with you and schedule a time for you to drop by.
11. Start An Online Mastermind Group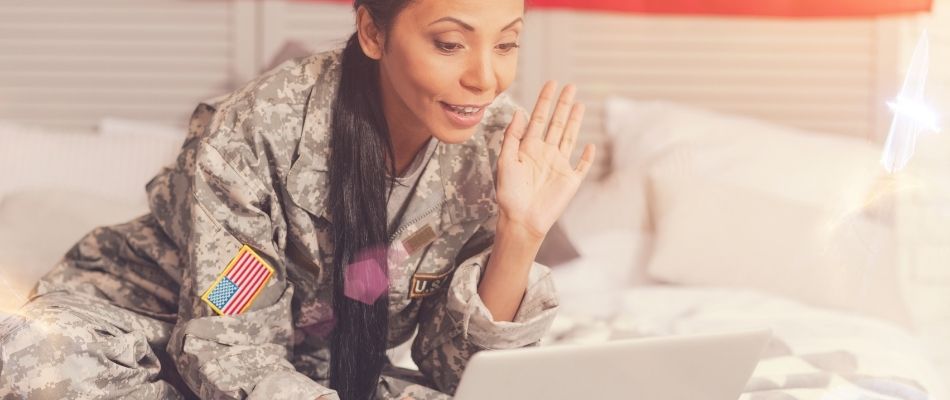 Out of the side hustle ideas for military this is one of the most beneficial things that you can do.
A Mastermind group for military members allows you to focus on all of the aspects of the military.
You can talk about the stressful life that can happen in the military, talk about life post-military, and share any tips you see about how to survive and thrive in the armed forces.
You can charge a monthly fee to join the group, and host weekly or monthly in person or online meetings to make sure that your members get the most benefit from you.
You could even have an online social group that keeps everyone engaged and ready to go outside of meetings.
Using Your Side Hustle
Don't be afraid to expand your side hustle as it starts to grow. The military is a lot like any other group of people.
They need food delivered, support, and their children watched, so don't be shocked if people start to gravitate towards your business.
Instead, embrace the extra growth and make the business the best that it can be for them.