12 Side Hustle Ideas for Introverts – The Ultimate List
I'm an introvert myself, and introverts often hate being stuck in crowds. However, when you're in business dealing with people is part of the game. Even if you're a blogger hiding behind your laptop you still may have to deal with people. However, in this article, I'm going to share the 12 best side hustles that fit the introvert life.
All of these 12 side hustles are designed to be used by introverts and people who dislike crowds and the noise of everyday life. If you work better as a group of one rather than one of a group, then these side hustles are the best for you.
If you want to see all 12 of these featured side hustles, then please give the rest of this article a read. You will be able to find a side hustle that speaks to your specific talents and can start making some real money without having to deal with real people.
1. Affiliate Marketing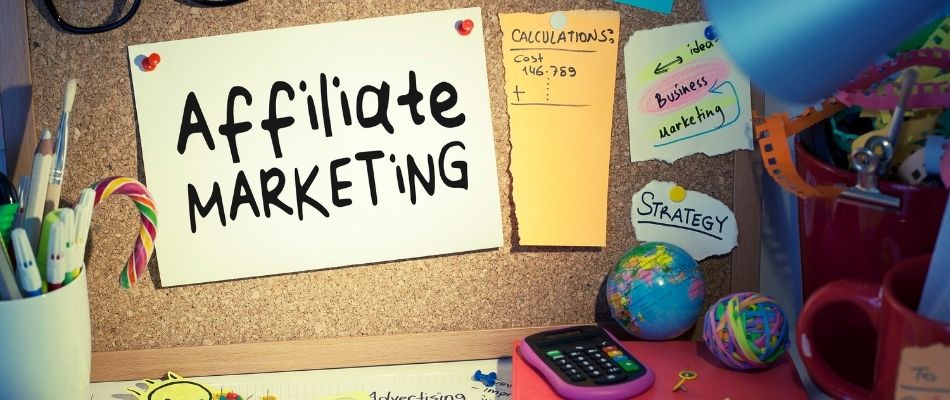 If you have a blog, then affiliate marketing is a great way to connect the readers of your blog with the products that you love.
Depending on the niche of your choice, you can have several affiliate marketing options to make sure that you can make the most money.
Affiliate marketing is where you show off some of the products that you love using as they relate to your niche.
If the people reading your blog make a purchase from one of your affiliate links, then you will receive a small payment from their purchase at no additional cost to them!
Using Affiliate marketing is done entirely online without the need to talk to another human, and you just need to sign up to websites like Amazon or eBay.
You will receive an affiliate link and will be able to promote the products through that link on your website. If you know that your fans will buy anything you promote, then give it a go!
2. Sponsored Content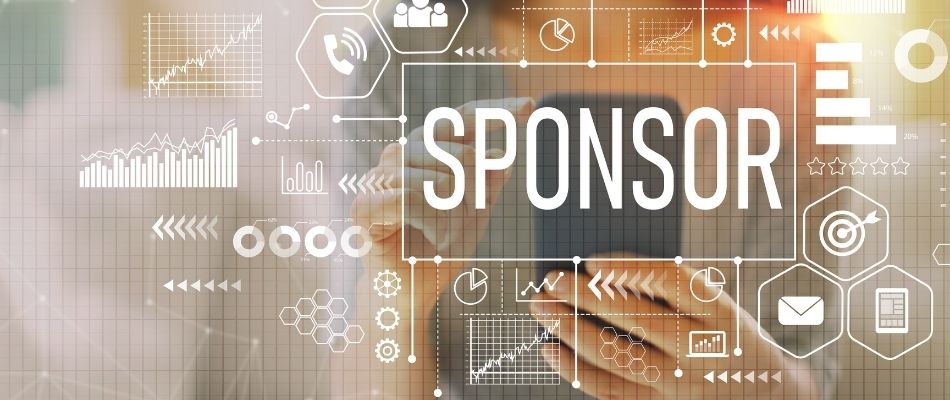 Another way to make money with your blog is to have sponsored content.
If you have a blog with lots of followers, certain advertisers and influencers in your niche will connect with you and can pay for space in your blog.
They might pay up to $100 to $1000 dollars for your blog space because they want to feature their content to your audience.
This is a long-term plan and depends on whether or not your blog has some success, but if you do have some success as a blogger, then you can make this work.
3. Run Ad Placements on Your Blog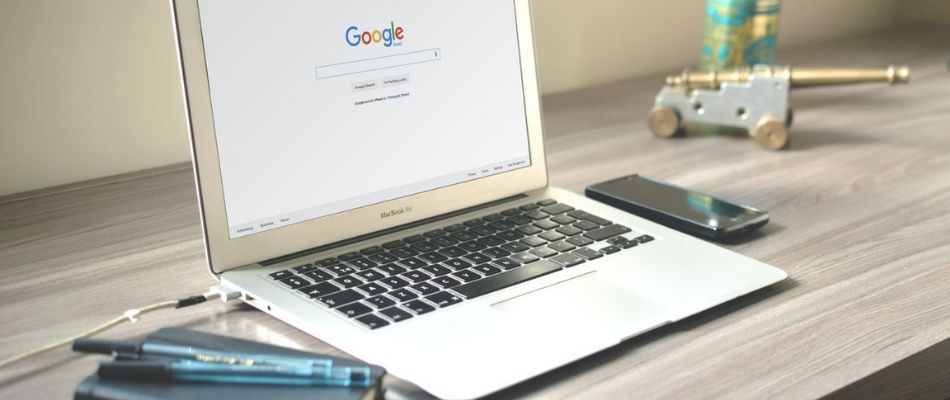 Another introverted way to make some money on your blog is to run advertisements, and you can use platforms such as Google Adsense and other websites.
You can also use advertisements on your social media page as well, which requires little to no human interaction to set them up.
Properly placed and used advertisements have made me thousands of dollars over the years, and they can do the same for you.
4. Product Arbitrage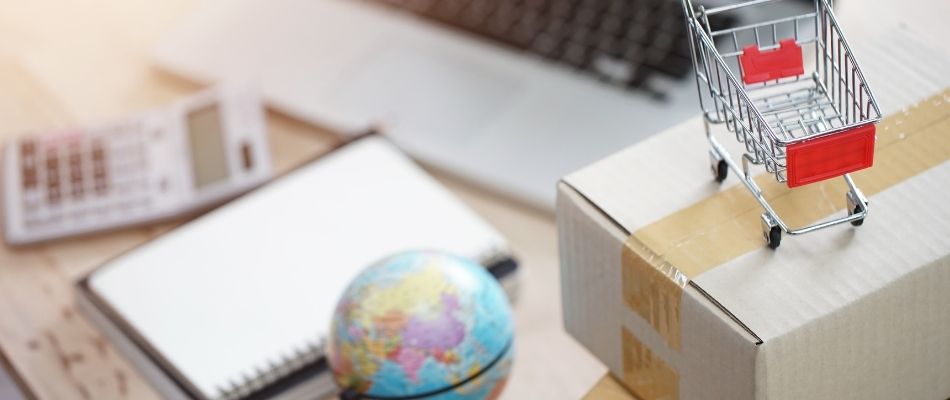 This is something you might not know about, but product arbitrage is where you resell certain items from one party to another.
You can buy items very cheap from a local store, and then resell them on Amazon for a larger profit.
People can sell everything from books to dollar store knickknacks, to other items. You will be able to build your own market and can make around four figures a month.
Buy your products low, sell high, and always keep a look on your budget and your daily profit. If you aren't making any positive money every day, then you will need to adjust your strategy.
5. Get Paid to Write for Others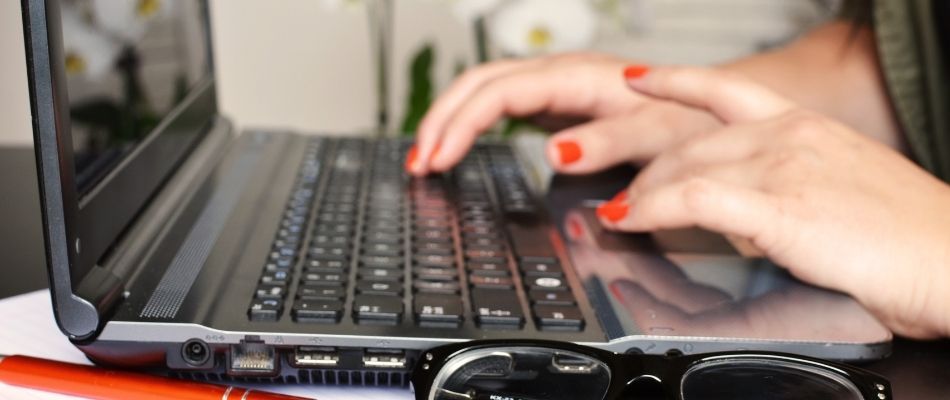 Freelance writing is one of the best ways to write for others while limiting your interactions with others.
For just a few emails a day, you can connect with your clients and then get your assignments.
Writing for others is a fairly easy thing to do, and if you have good grammar, good time management, and a good research drive, you can easily crank out several thousand words a day.
Freelance writing is a lot of fun, and if you find the right clients you can learn to have fun every single day.
6. Create A Mobile App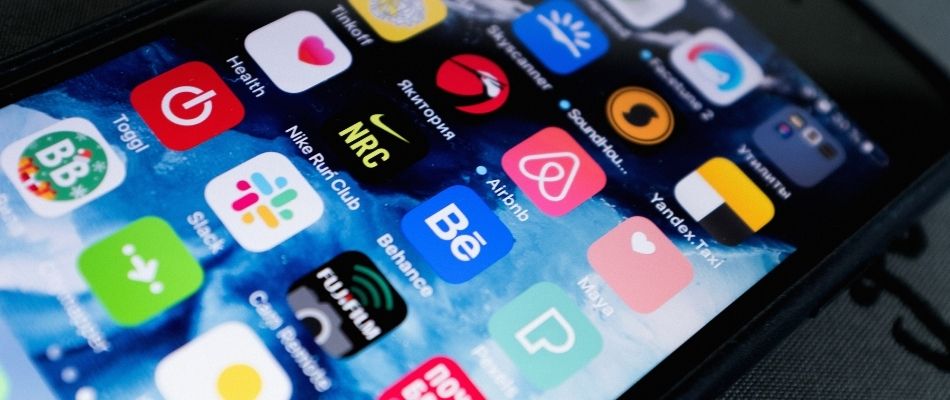 If you really enjoy coding and want to create a mobile app, there is no better time than now.
Learning to code and create the basic foundations of a mobile application is easier than ever, with more and more people figuring out what coding is and how they can use it in their day-to-day life.
If you have an idea for a mobile app, even a simple one, start developing it. Make sketches, create a plan, code the application, and then put it on the App Store or Google Play.
You can make money based on how many apps you sell, and can even offer premium or other services to add to the money you are making.
7. Create A WordPress Plugin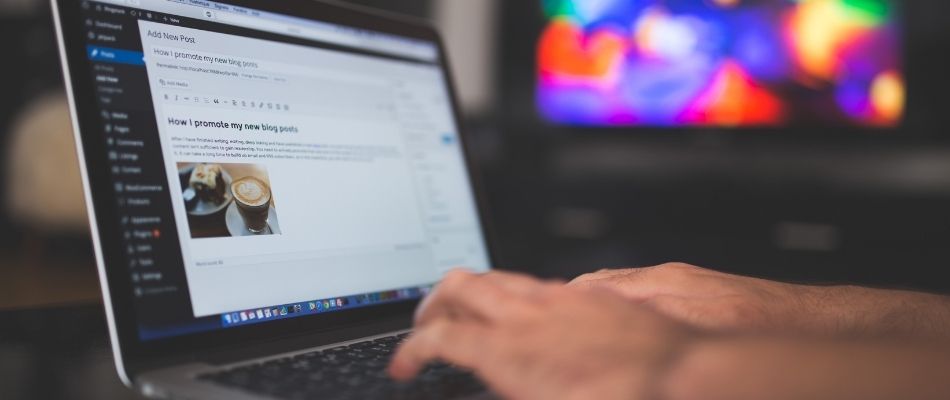 WordPress plugins are also very powerful and needed as more and more people turn to WordPress to create their websites.
The WordPress plugins are very powerful and there is more and more every single day.
If you happen to use WordPress, then try to figure out what type of plugins that the website hosting platform doesn't offer.
Once you have the idea, get started with coding and developing it. If you can meet a need that isn't being met by the other WordPress applications, then you have a solid idea for an application that will be popular.
If you want a good example of check out this one here.
8. Write eBooks and Do Print On Demand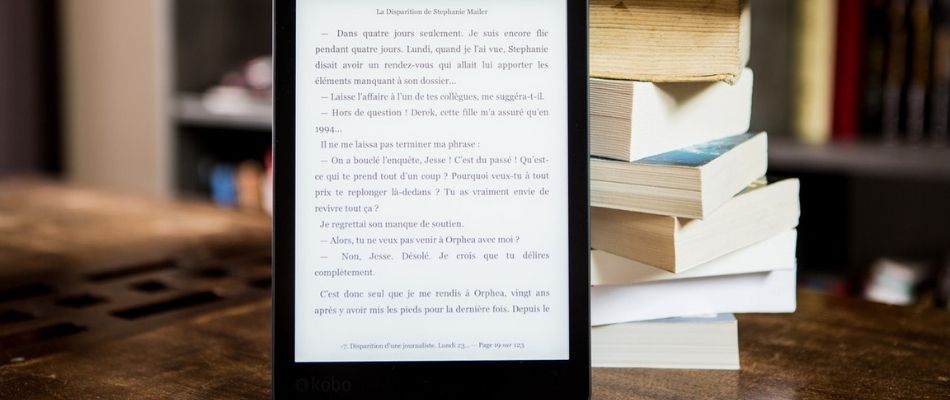 If you enjoy writing your own books, regardless of genre or length, then you might want to consider writing your own ebooks.
There are tons of third-party services that will help you turn your word document or google doc into an ebook, and you can sell your ebook on those services too.
Amazons print on demand service is one option to consider.
All it takes is a little marketing and you will be able to share your ebook with your audience, and it can be a perfect marketing tool if you have a blog or small business.
If the book relates to your topic or niche, then, it will be super easy for you to write.
9. Sell Stock Photos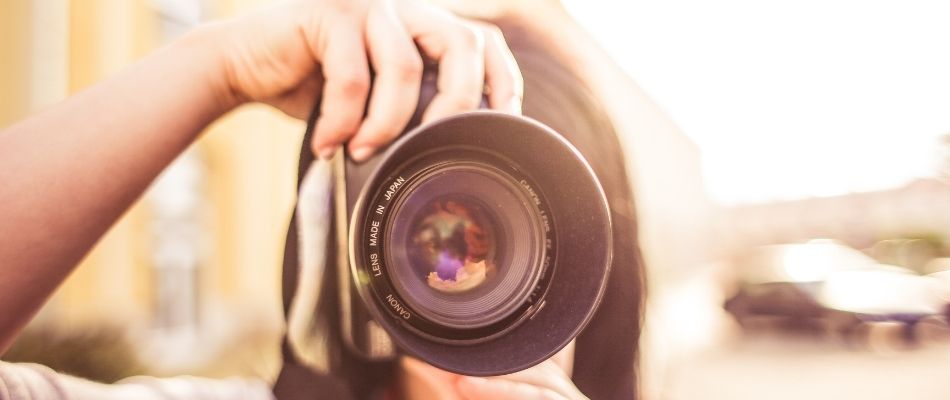 For the Photographers who want some side hustles for people who don't like people, then you can take pictures and sell your stock photography to earn some extra income.
You can take pictures of just about anything, and nearly every single piece of web content out there is looking for stock photos. You can sell your photos on websites, such as istockphoto.com, and make some extra money.
Once you have a portfolio, then you can even do commissioned photos of a certain item or area, or maybe even make a photo scrapbook for your clients to buy.
10. Take Surveys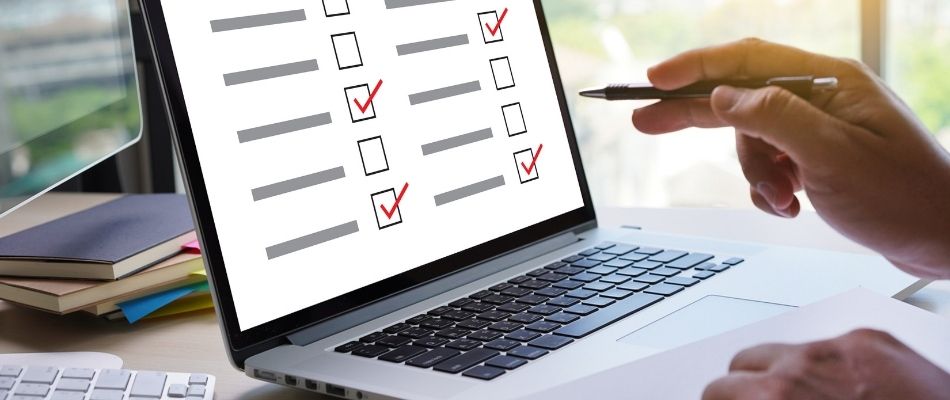 While Surveys aren't going to make you a ton of money, they can earn you a few extra hundred dollars a month.
Most surveys are fairly fun, and if you take a few extra hours in the day to answer some surveys you can make some decent money.
Related Article – Check out my complete review of Survey Junkie.
Plus, who doesn't love taking a random survey and seeing what results they get? It can be a lot of fun to try out different combinations and figuring out what works for you.
11. Offer Proofreading Services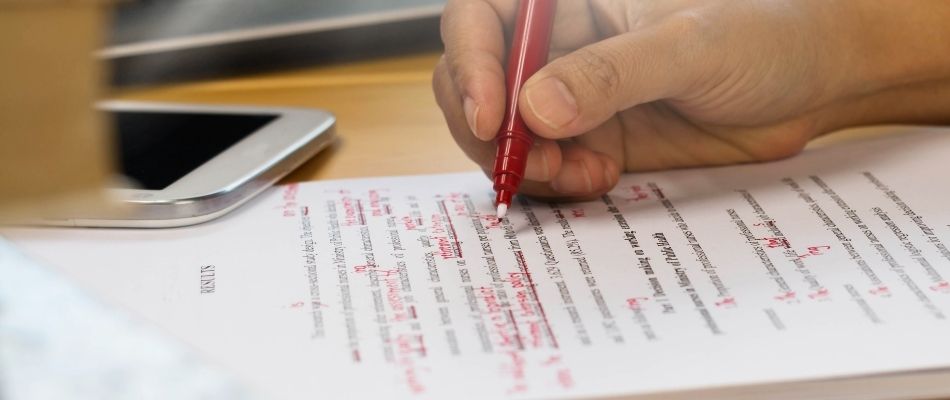 If you have knowledge of grammar and a good eye for catching mistakes and typos, you can offer your proofreading skills to read the works of other bloggers.
You can connect with the other bloggers in your niche and ask to read their articles and blogs for 1 cent a word.
An average 1,000-word article takes about 15 minutes to read and edit, and that's 10 dollars a word.
Proofreading is also very fun, and you can make it a game to pick out as many errors as you can whenever you choose to proofread your articles.
12. Create Your Own Line of Merch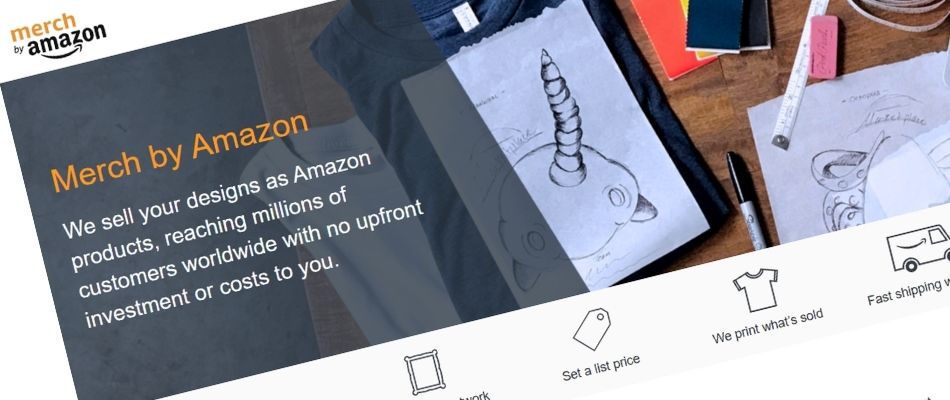 If you like creating t-shirts, mugs, or other designs that go on the merchandise, then you can create your own line of merchandise.
You can start your own merchandise business on Amazon.com, and you can sell your items on Amazon and your own website.
Related Article – Check out my Amazon Merch Review Here.
If you have merchandise that connects to your blog or other business, then it can become another selling point for you.
Pick Your Introvert Side Hustle
Picking an introvert side hustle is fairly easy.
Since you don't need to worry about other people and seeing what your bosses will need from you during your side hustle time, you can spend that time doing something that you enjoy.
You can make some money from this side hustle, and it might even replace your own main job!
Imagine getting to do your side hustle as a main job, no people to answer too and doing something fun every day. Who wouldn't like that?