11 Side Hustle Ideas for Pharmacists
Becoming a pharmacist is a lot of schooling and hard work. And then once you get your dream job, you may find that it isn't in the pharmacy which pays you the big money. This may lead you to think that you want to take up a side job in order to make more money to pay off your pricey schooling.
This is perfectly okay. A large number of pharmacists actually do engage in side hustles to make them extra money on the side. And most of them can easily be done from the comfort of your own home without adding any stress or pressure to your life. In fact, if you're a struggling pharmacist, there's no reason why you can't have a side hustle (or two!)
As a pharmacist, there is quite a few side hustles you can engage in, and this article will cover several of the best and highest paying ideas.
So, if you are looking for a little boost to your income, continue reading for more information and find the side hustle which is perfect for you and your schedule.
11 Side Hustle Ideas for Pharmacists
Usually, once you become established in a side hustle it's easy for the money to start rolling in.
Most of the battle is just finding a side hustle that can work with your profession and schedule.
Below are some of the best side hustles for a pharmacist to become involved in.
And if you try one side hustle and find that it just isn't for you, feel free to try another. And you can even attempt more than one if you are so inclined.
1. Be A Pharmacist Technical Writer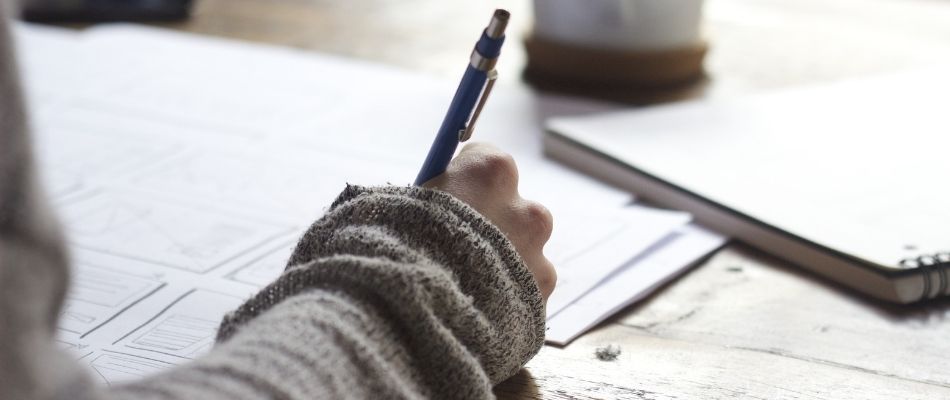 Since the advent of the internet, there is a lot of demand out there for writers, especially those who specialize in certain topics such as pharmaceuticals.
You may be able to ask around medical facilities, as well as apply online for these technical writing positions. There are also a number of websites where you can browse and apply for freelance writing jobs.
You just need to make a profile establishing you as a pharmacist to get started. Be aware that some of the freelance websites out there do take some time to build profiles on before you are able to have regular, steady contracts coming in.
2. Create An Online Course about Pharmaceuticals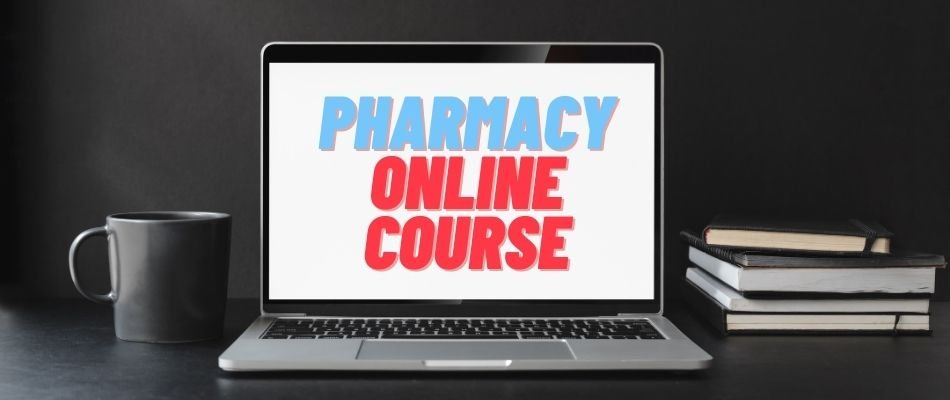 As you know, achieving a degree in pharmaceuticals is not easy. And chances are there are students who are currently in the shoes you once wore.
Even if you are still a pharmacist in training, there are probably things you can teach students who are a year or two behind you.
This is why you should take the time to develop a course to provide quality training to other students.
This can be quite time-consuming, but you can also set your own prices based on demand, which means you could potentially make money more quickly rather than scouring the internet for writing jobs.
Note that creating a course may take purchasing some software unless you are experienced in the technological realm.
3. Write An eBook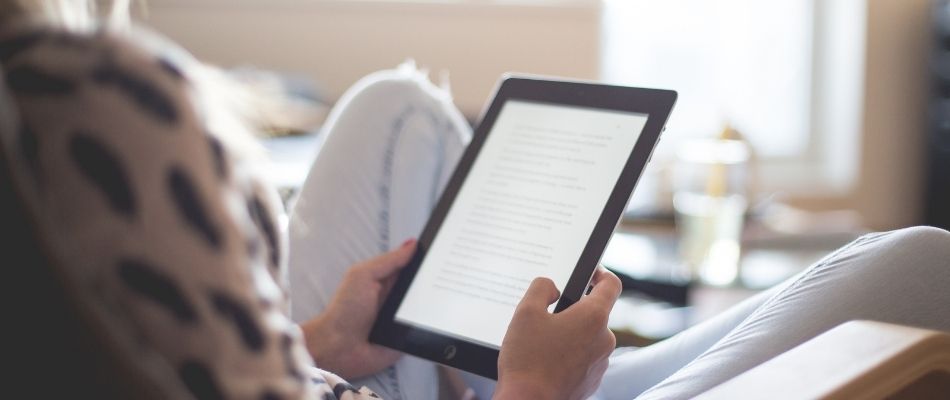 Now if you don't think that you can handle creating an entire course for students, it's possible to just create an eBook instead.
And thanks to Amazon's easy direct to kindle publishing program, there is little to no overhead when you start.
This is still a time-consuming side-hustle though, and it will require a lot of commitment upfront before you start seeing any money.
But once you publish your eBook, it is quite simple to lean back and watch the dollars roll in.
4. Become A Consultant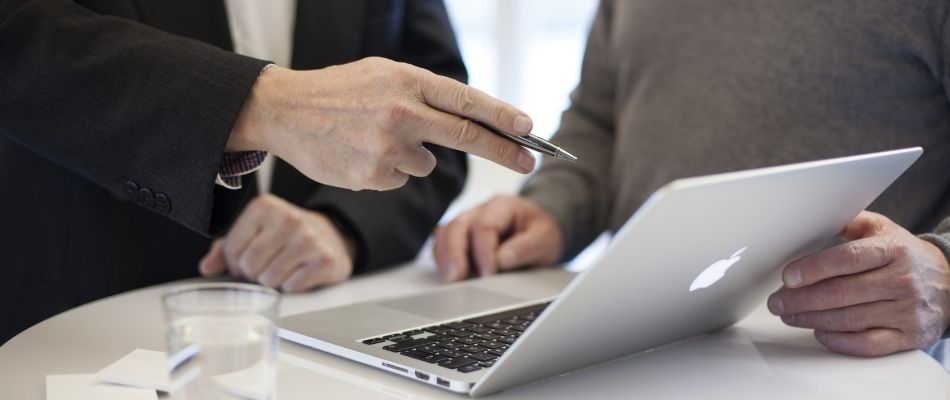 Several companies who develop drugs and other medications are constantly looking for someone to consult with possible product ideas and pitches.
You could make some big bucks by applying to be a pharmaceutical consultant.
And consultants are often contacted using the phone, internet, or email, so you can easily do this side hustle from home and a number of times firms will offer to work around your schedule.
Besides just making more money, you'll probably also enjoy learning about new products and companies as you work.
5. Do Comprehensive Medication Reviews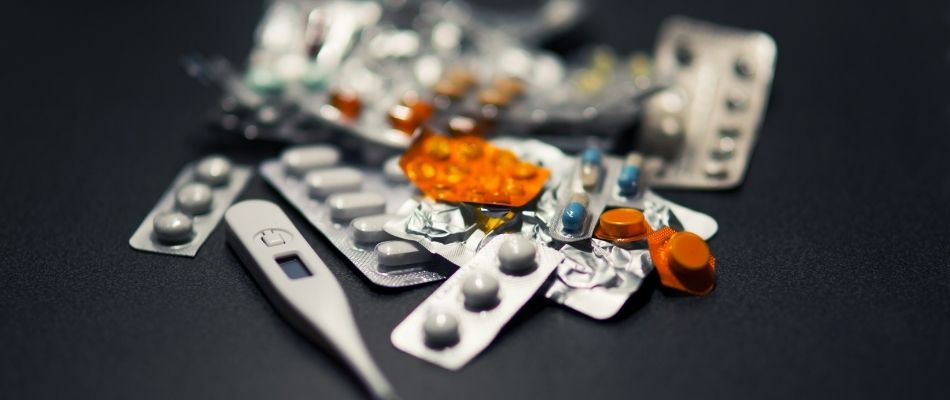 Another way which it is easy to earn extra income as a pharmacist is by completing medication reviews these are very easy to fit into your schedule as they can generally be done on your time as long as you meet deadlines.
Several companies will pay for this service, especially since medication users are much more likely to listen to a pharmacist rather than a random reviewer because of your implied expertise.
6. Become A Telepharmacist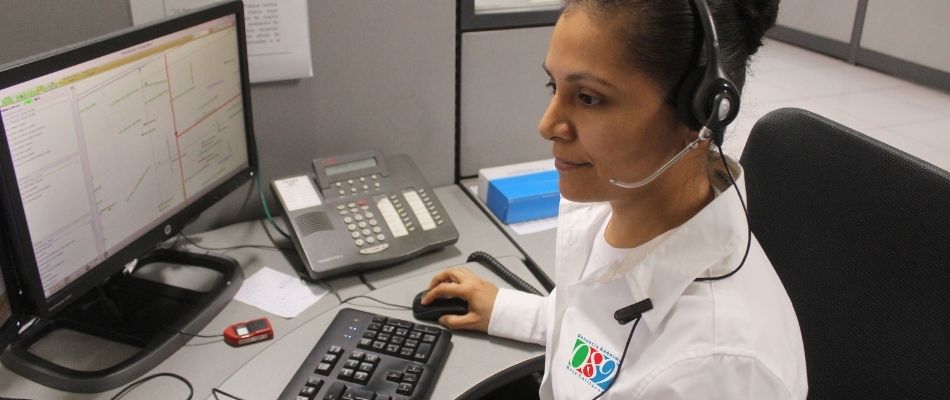 In the day and age of the internet, one of the best sources of additional income as a pharmacist is by becoming a telepharmacist.
Although this may sound a bit intimidating, the job can actually be fairly easy as you are generally paid to discuss people's medications with them.
There are several different companies that hire pharmacists for this position, and you don't need to live in the state of the company you work for.
So, don't be afraid to look into telepharmacy companies in other states.
7. Start A Pharmacist YouTube Channel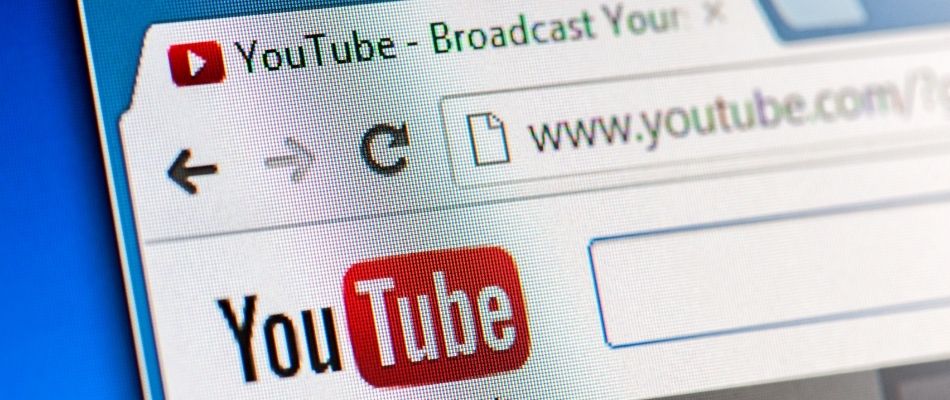 Did you know that YouTube pays content creators to create videos?
Well, they do! Although you do have to have a large enough following to qualify, starting a YouTube channel requires very little overhead, besides a webcam and possibly a microphone.
Consider creating a channel in which you talk about becoming a pharmacist, or perhaps discuss different aspects of the job on a day-to-day basis. You may just be surprised by how many people want you to create more content!
8. Start A Pharmacy Blog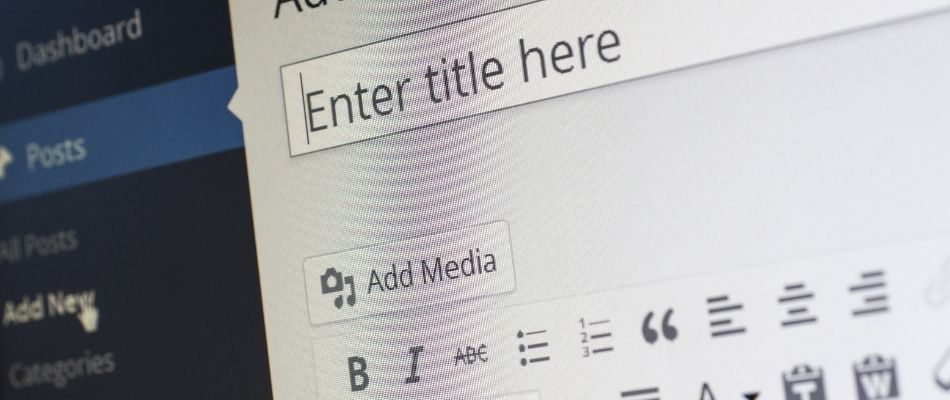 If videos aren't your thing, not to worry as you can simply create a written blog instead of a video one.
Just like YouTube, creating a blog costs little to no money and can be started with very little barrier to entry. And as a pharmacist, you'll have a lot of credibility in what you write!
Consider writing about the same topics mentioned above, or even mix in medication reviews.
Again, you will likely have to build a reader base before companies want to advertise on your site, but blogging is a super-easy way to make additional income as a pharmacist.
9. Become A Medical Transcriptionist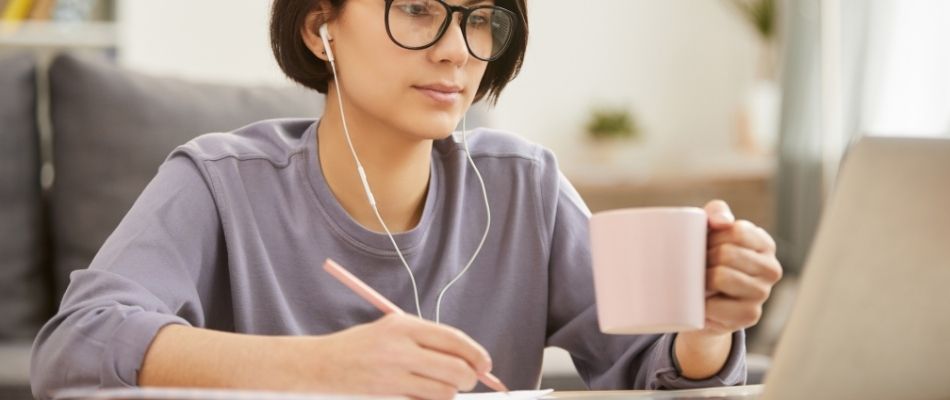 You've heard doctor's handwriting is bad, and this is the truth! Most doctors in the current day in age, prefer to record audio of their patient records rather than write out their observations by hand.
The problem is, this leaves a lot of recordings that do need to be documented in writing at some point.
With a medical background from pharmaceutical school, this makes any pharmacist a prime candidate for one of these transcribe jobs. You just have to have a good ear and be able to type!
Check with doctor's offices near your pharmacy or search for medical transcriptionist jobs online.
10. Become An Online Tutor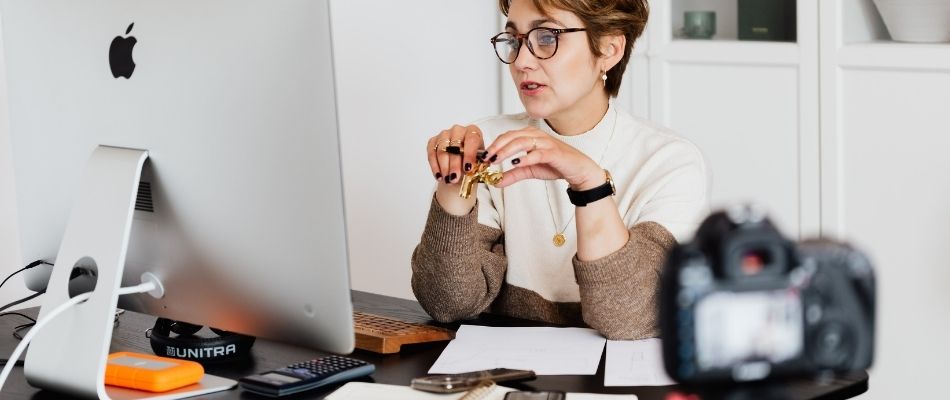 Chances are, you remember just how difficult pharmaceutical school was while you were attending.
And likely, this means there are other students who are struggling in the subject and could use some tutoring.
There are several online tutoring sites, and many of them will let you set your own rates. And you tutor from the comfort of your own home thanks to the webcam.
This means you can make the extra money you want to make just by sharing your own knowledge with other students!
11. Create A Pharmacy Gig On Fiverr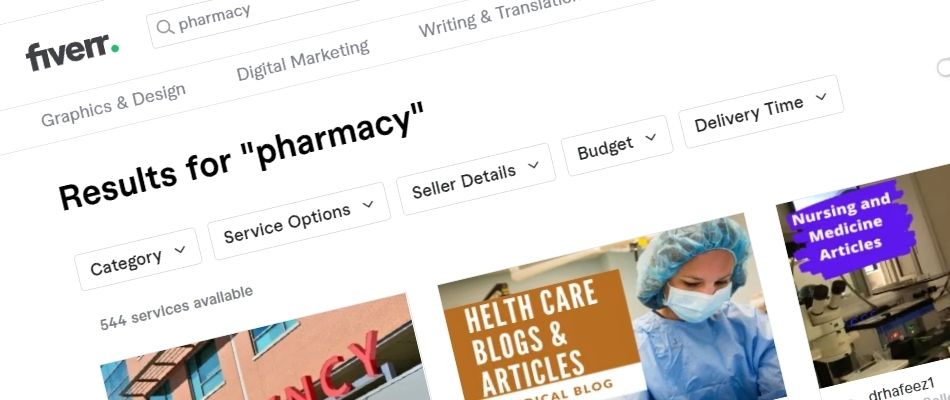 If you haven't heard of Fiverr, it's a freelance website where anyone can list their skill for sale for a fee. And the nice thing about Fiverr is you can list almost any service for any fee you choose.
This means you can list a number of ideas on this list all in one marketplace. You can use Fiverr to advertise yourself as a medical transcriptionist, pharmaceutical article writer, or medication reviewer.
You never know what services someone may be looking to hire you for!
Other Side Gig Ideas
Of course, these aren't the only side gigs out there which can be used to make extra income as a pharmacist—you just have to find your creative thinking cap!
Search the website, check online billboards, and ask around the doctor's office where you work, you never know what type of work may need to be done.
Conclusion
Sometimes, even as a pharmacist, your budget just doesn't seem to work as you near the end of the month.
You can put a stop to your budget constraints by adding a side hustle to your schedule. There are many side hustles that are easy for you to engage in, several of which you can do quickly and easily from your own home!
So, don't knock it until you try it and start working on making extra income as a pharmacist by picking up a side hustle listed in this article, or coming up with your own! The sky is the limit!