11 Side Hustle Ideas for Dads- Ultimate Guide (2023)
As a dad, you need something to do to make your time more productive, part-time or full-time. So in this article, I'm going to share 11 side hustle ideas for dads.
Whether you're in the military, a doctor, an accountant, or even an introvert there are plenty of ways to earn some extra money on the side.
You will need to look for activities that are productive enough to keep you busy, while also not so busy that you can't tear yourself away from them. Your children still come first after all!
Here are 11 of those activities, and how you can get started with using them!
11 Side Hustle Ideas for Dads
Review these side hustle ideas, figure out which ones are the best for you, and then get started.
Whether you're a stay-at-home dad or looking to start something on the side these ideas can help you get started.
1. Start A YouTube Channel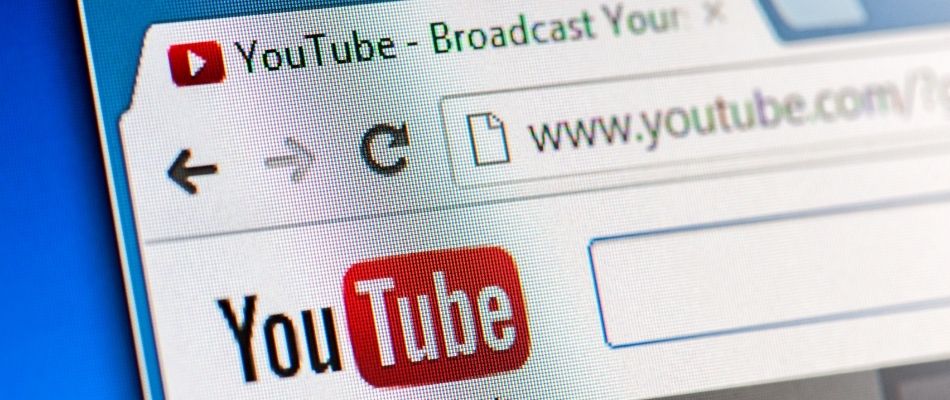 While it might seem that YouTube is for people much younger than stay-at-home dads, there are plenty of niches that dads can tackle on YouTube.
It's a great way to not only show off your skills in the things you care about, while also showing off your life as a stay-at-home dad.
You won't just be offering entertainment to your audience, but you can also earn some real money with it.
Plenty of popular YouTube channels have affiliate marketing where you can earn money from both adjustments and affiliate deals on your channel.
The more people who see your ads, the better because it means more money for you.
2. Start A Dad Blog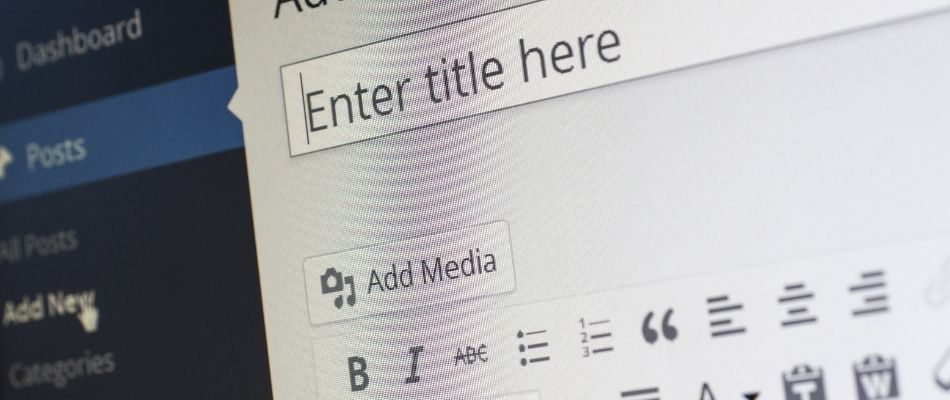 If you aren't comfortable being on video or want to supplement your video with other media, a dad blog is another great place to start.
It allows you to talk about all of the topics that are most important to you and also can give you another way to earn some serious money. Your blog can become an affiliate blog and you can earn commissions from Amazon and other blogs.
Related Article: How to Start a Successful Blog – 5-Step Guide
You can run ads on your website and promote products. If you already have a blog and want to get into affiliate marketing, then check out Blog Growth Engine.
Then you can get started with running your amazing dad blog and showing the world all the things you care about.
3. Sell a Productized Service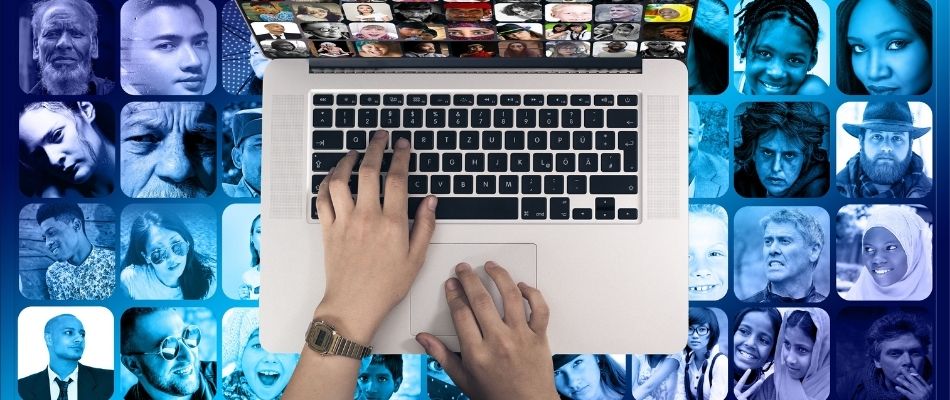 Most stay-at-home dads did not start out as stay-at-home dads and many of them have skills and abilities that are still useful.
For example, let's say you used to be a woodworker in your old life, and you can still use those skills to run a small business. You can make items, have people bring you items to fix, and perform odd jobs around the neighborhood.
If you have a skill that you can offer, not only are you able to make some extra money doing what you love, but you can also be productive and share your talent with others.
4. Create An Online Course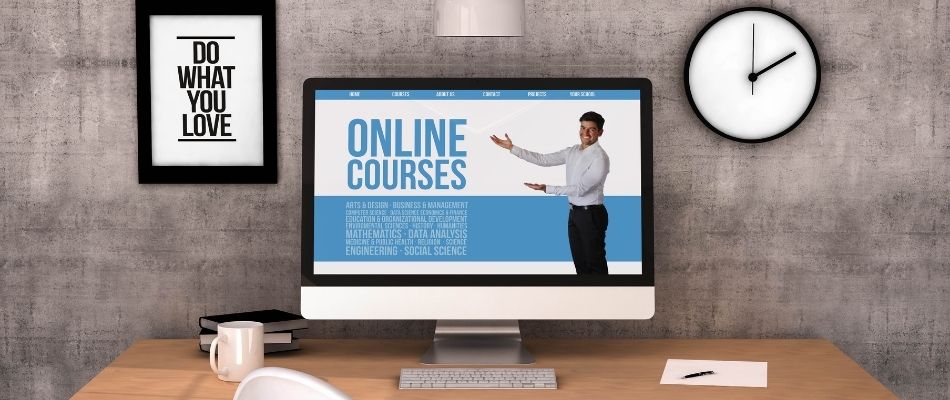 If you have skills that are more mental than physical, you can create an online course that shares your skills and abilities.
The course can be a video or audio course, and they aren't that hard to make. You can then sell that course online in places like Teachable as I do with my courses.
You can get a free 14-day trial of Teachable here.
Have fun with the online course, because not only does it allow you to share your knowledge of something you are really passionate about, but it can also become the cornerstone of your online offerings to the world.
You can market an evergreen course no matter what, and it will keep bringing you clients and money.
5. Offer Your Writing Skills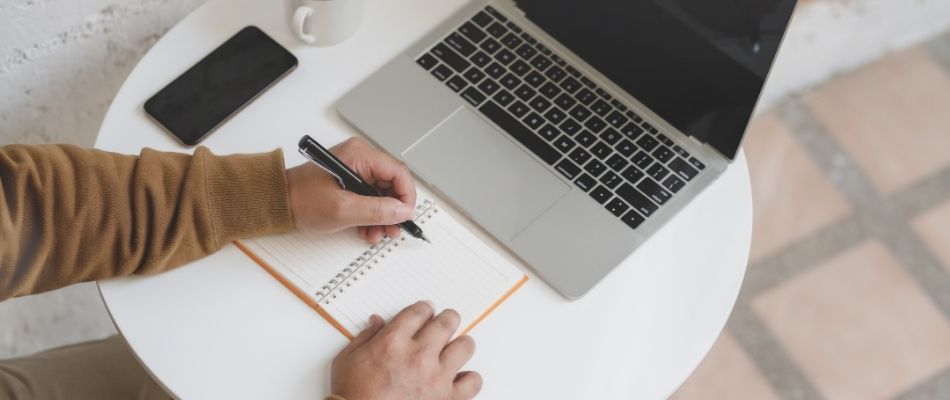 If you really enjoy writing and want to make some money doing it, becoming a freelance writer is one of the best ways to write and make money.
You can use various freelance websites, such as Upwork, Problogger, and Steady Content to make some real money all while writing for some amazing clients.
You can make a lot of money in a little time if you are a fairly competent writer, and it's a lot of fun to have full control over your schedule.
6. Sell Stuff You Own For Profit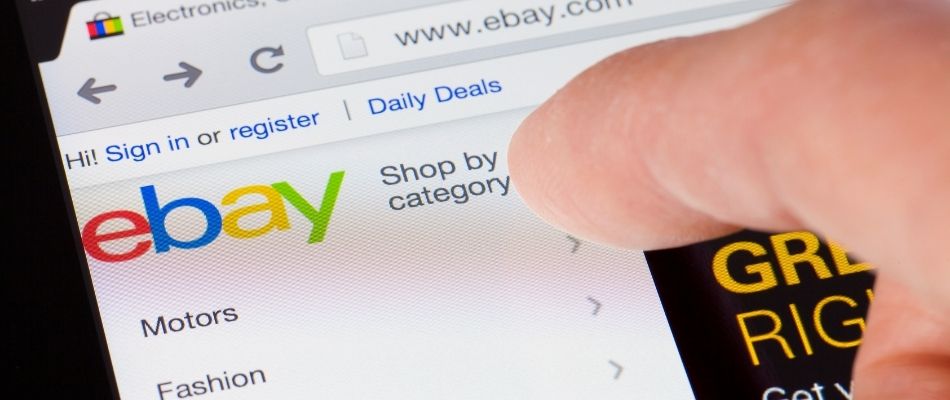 As a stay-at-home dad, you will be inside the house all day and chances are you will have seen a lot of items you can get rid of.
You might be able to sell some of those items for a profit. There are plenty of ways to sell things online using various online storefronts. These include buying and selling items on Amazon, Etsy, eBay, and other stores.
Make sure you are being truthful about the items you are selling, and know that you can't sell everything.
Some of your home items might be too damaged to be sold or reused, and those might need to be tossed or kept by the family.
Still, if you sell items you will receive some money back from them and also clear your house.
7. Start A Drop Shipping Business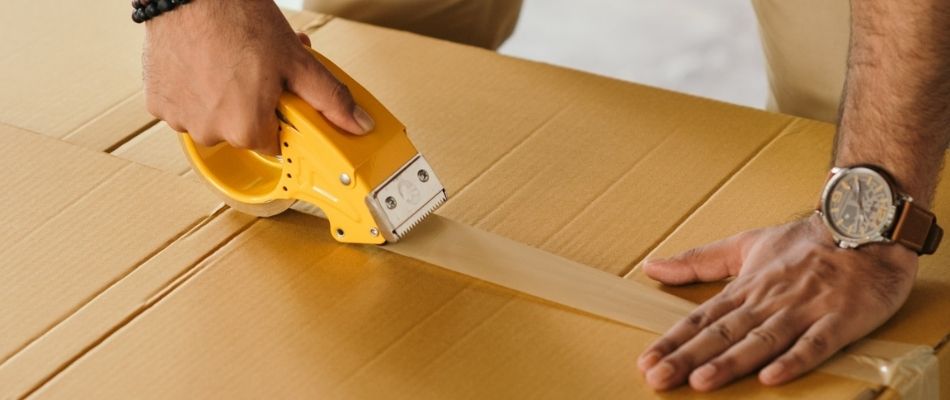 Dropship Lifestyle is a good website to get started with the idea of drop shopping, which is where you don't keep your store items in stock.
Instead, once a store makes an order, the order is sent to a dropshipping supplier which ships the order directly to the customer.
If you want to start a dropshipping business, it does require a lot of research and connections to make sure that you find the right supplier.
You check out my complete guide on getting started with drop shipping here.
8. Offer Local SEO Services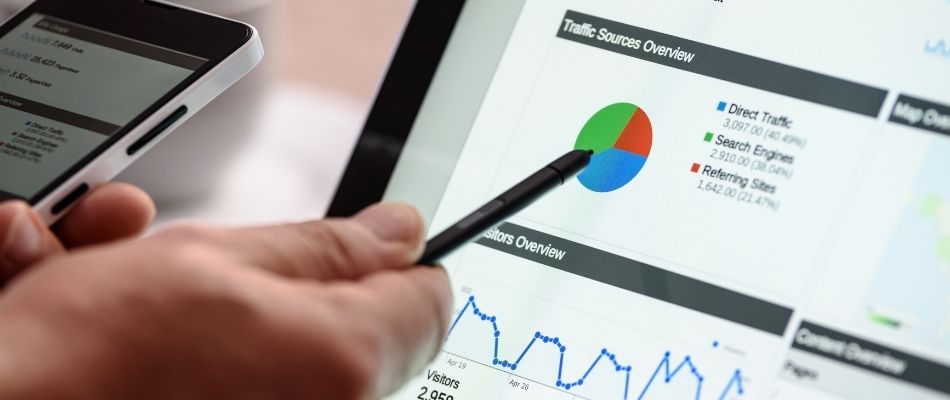 Local SEO services are best paired with freelance writing services, and they help businesses get more exposure online.
If you are a good writer, then learning about SEO services is a logical next step to improve your brand and your writing style.
All businesses are looking for good SEO to help them rank higher in Google and they are willing to pay handsomely for it.
SEO typically involves inserting a number of keywords and specific formatting issues that will help the articles and blogs become better ranked on Google.
It's not that hard to learn SEO and turn some of your older articles into perfectly optimized articles that will bring you a much bigger audience!
Writing and good SEO go hand in hand, so don't be afraid to give it a go!
9. Sell on Etsy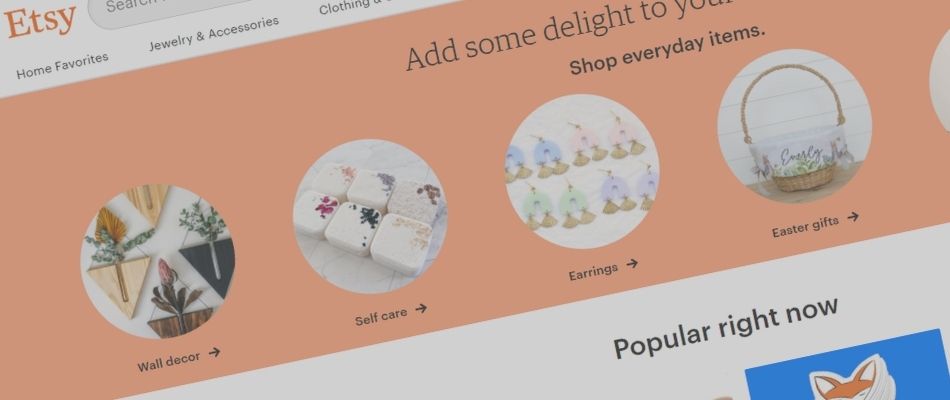 If you love to create art and other items, you can sell those items on Etsy. Everything from art to wood carvings, to books, to everything else can be sold on Etsy.
The marketplace is a great place to start selling your stuff and building a niche. Etsy also allows you to set up a homepage, set your prices, and make sure that you can market your storefront page effectively.
You can connect with your customers and showcase your projects, special deals, and discounts the second that everyone clicks on the homepage.
10. Become A Vacation Property Investor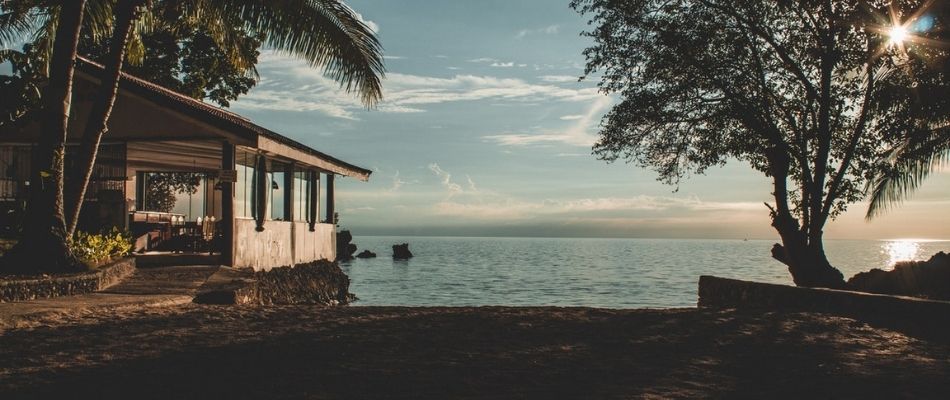 Being a vacation property investor allows you to take advantage of the peak vacation seasons, allowing you to start buying properties and renting them to the highest bidder.
You will need to do some research into the market and the projected revenue of the rental property.
You need to do a lot of research and learning, but once everything is over and you have the knowledge under your belt, you can start renting out properties.
Make a list of your income and expenses, along with the potential revenue for the rental properties.
This is one of the harder side hustles for dads to do, but it does have a lot of rewards added to it, such as more vacation time with your family.
11. Start Investing Your Money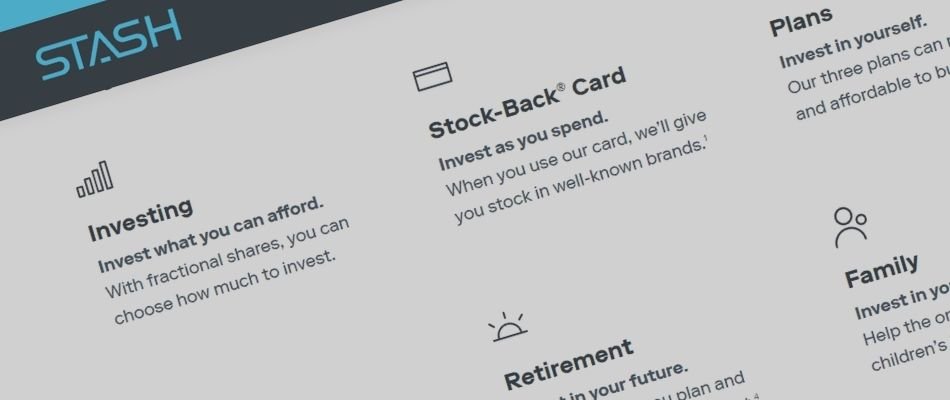 The last way to make some passive income for stay-at-home dads is by investing your money in stocks, which lets you turn the income you have into a much larger pool of income.
Investing might seem like a risky thing to do because you are rushing some money, but the rewards are very great if your investment pays off.
There are a lot of apps to help you not only start investing but also to guide you in making good decisions when investing in stocks.
Apps such as Stash or RobinHood allow you to make some good trades and guide you through the entirety of the trading process.
It doesn't take out the risk entirely, but it does make sure that you have a few more advantages in your favor.
Creating Your Own Side Hustle
There are dozens of other side hustles that every stay-at-home dad can create, while not sacrificing their kids and their household responsibilities.
Just because you stay at home doesn't mean that you need to stop being a working dad.
Building your side hustle can allow you to make some real money and also allow you to have something that is just your own.
To see all of my other list of side hustle ideas click here. And remember an idea doesn't make you money, it is the action you take with that idea that makes it a success.