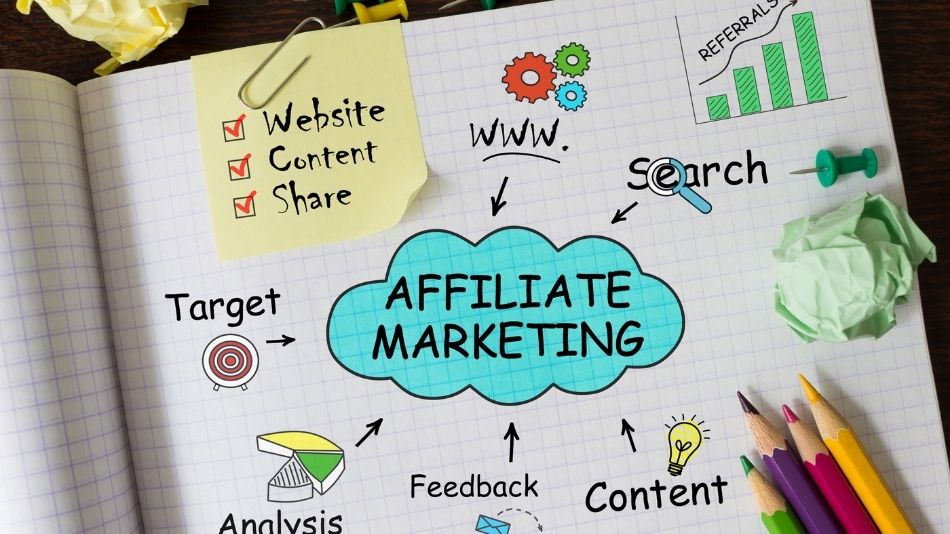 If you're new to affiliate marketing and looking to earn some extra money on the side then this can be a great way to do it. The question is what programs should you start with? With so many different programs out there is can be hard to choose.
The Amazon Associates Program is a great place to get started with its wide selection of products and high conversion rates. Recurring commission programs are great options since you only have to make the sale once and get paid regularly. Finally, high commission programs pay well even if you only make one sale.
Now that you have an idea of the types of affiliate programs that can earn you some great income in the rest of this article I'm going to go more in-depth with these affiliate programs giving your the pros and cons along with some examples of programs I promote.
Amazon Associates Program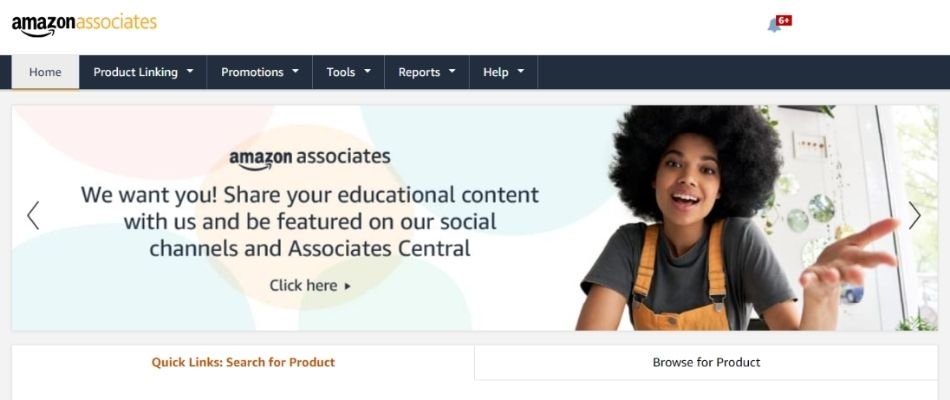 For most people getting started, the Amazon Associate Program is one of the best places to earn your first income because of its wide selection of physical products.
Here are a few pros and cons when it comes to the Amazon Associates Program.
Pros
High Conversion Rates
A lot of People Shop on Amazon
Earn Commissions on Everything Customers Buy
Has a Wide Variety of Products
People Trust Amazon
Cons
Has Strict Program Policies
Low Commission Rates
1-Day Cookie Tracking
Link Placements Can Be Tedious
Image Sizes and Placements Not Easy to Work With
Affiliate Programs
I find Amazon to be an easy solution if you're selling physical products. However, this may not be the case in all situations.
Amazon doesn't care about everything and sometimes there are certain products you would rather recommend versus what's available on Amazon.
Below are a few choices to help out.
1. Amazon – The Amazon Associates Program has a strong reputation and a lot of people shop on this site. To be honest I order something on this site every week. This means even if they click the link and don't buy the product they might buy something else and you will earn the commission for that product.
2. Walmart – A good second to Amazon is the Walmart affiliate program. This program doesn't convert as well as Amazon but it still carries brand recognition. Best of all you can get free shipping if your order is sent to a local Walmart.
3. Target – Finally you have the Target Affiliate Program which carries a wide assortment of products as well. They are a decent option if Amazon and Walmart don't work.
Why Amazon Associates Programs is Good for Beginners
Overall I like Amazon Associates because so many people shop there and the wide selection of physical products lets me keep everything in one spot. The last thing I want to do is have five to ten different affiliate programs to manage when it comes to selling physical products.
Amazon also converts more visitors than almost any other affiliate program. Below is a snapshot of my current earnings.

Typically I see between a 10 and 15 percent conversion rate. Meaning for every 100 people who click on my links I'll get between 10 and 15 people buying.
This means even if you have a small amount of traffic as a beginner Amazon Associates can still produce some great results.
The downside to all of this is that Amazon does not payout as well as it use to. When I first joined this program I was getting around a 6% commission on most products sold. Now I get around half of that.
Below is a list of Amazon commission schedule.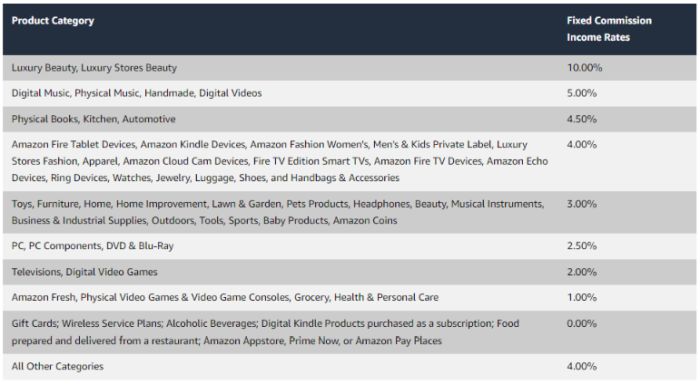 Tips for Getting Started with Amazon Assoicates
So if you're looking to get started with Amazon Associates here are a few tips to help you out.
Don't Join Amazon Assoicates Until You Have Traffic. Amazon Associates has a rule where you need to earn a commission at least every 6 months. If you don't they may remove you from the program for inactivity. Instead, join the program once you start to get 50 to a 100 visitors a day.
Link to Higher Cost Products. With the lower commission rates you'll want to link to focus on higher cost products. I've found $100 to $200 products to be the sweet spot.
Sell the Link. If you want more people to click your links then you'll want to sell the link. You can do this by telling people what they are getting and where you are sending them. Example: Check out XYZ Produt on Amazon.
Recurring Income Affiliate Programs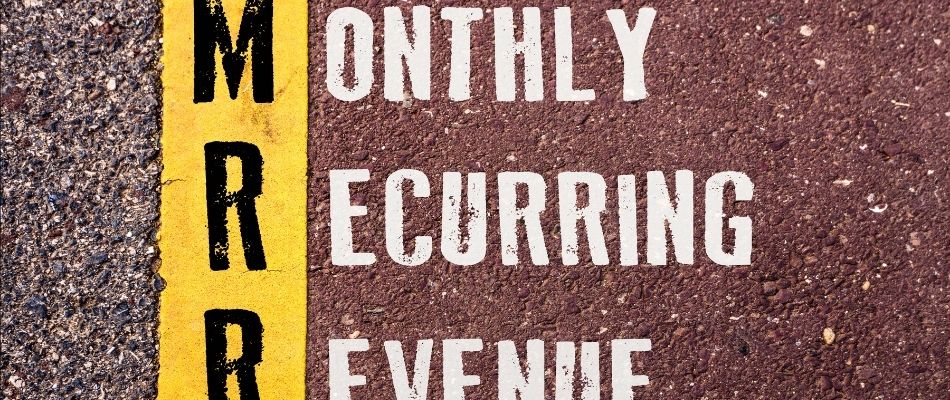 Recurring income affiliate programs are my favorite type of programs to join. They allow you to sell the product one time and as long as they stay a customer month after month you will continue to get paid.
I have a few programs that I work with that do this and I get a check from them every single month whether I bring in new customers or not.
Here are a few pros and cons to recurring income affiliate programs.
Pros
Pays Commission Monthly or Annually as Long as they are a Customer
Don't Need a lot of Traffic
Pays Reliable Income Month After Month
Cons
Not as Many of These Types of Programs
Suseptable to Affiliate Program Changes
Recurring Income Affiliate Product Can Be Competitive
Affiliate Programs
Below is a list of programs I'm affiliated with and some I'm not.
4. Teachable – The Teachable affiliate program lets people build their own online course business. They pay a 30% recurring commission so if someone pays $100 a month you'll earn $30/month. Other programs in the online course platform niche also offer recurring income affiliate programs such as Thinkific and Kajabi.
5. Convertkit – Email tools such as Convertkit typically have recurring income affiliate programs. The Convertkit Affiliate Program has a 30% recurring commission.
6. Longtail Pro – Keyword research tools also tend to have recurring affiliate programs. The LongtailPro Affiliate Program pays out a 30% recurring income.
Why Recurring Affiliate Programs are Good For Beginners
As a beginner, a recurring income affiliate program works great because you don't have a lot of traffic coming to your site and even just 1 or 2 people signing up for one of these programs can earn you a nice income.
One product I mention quite a bit on Side Hustle Academy is Teachable. I use this product and like how it works with my online business. As a result, I like to promote it.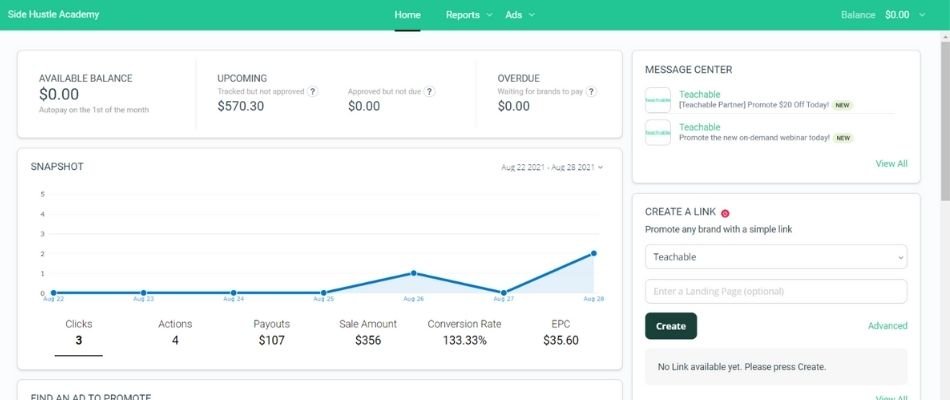 I've personally been earning payouts from Teachable over the last few years. However, that doesn't mean there aren't any downsides to these programs.
First, there are only so many of these types of programs. I tend to find many of these products exist in the online business/ tech niches. So if you are in a niche that doesn't relate to these products it can be hard to incorporate them into your site.
Quick Tip: To get around this create a page on your site titled, Want to Know How I Started My Business? Here you can share your story and the tools you use to grow your business.
Finally, there tend to be a lot of people who promote these programs which means if you're looking to do a product review of these types of products it can be hard to get a decent ranking for these.
Instead, I just focus on adding these programs in my articles where they make sense.
Tips for Getting Started with Recurring Affiliate Programs
Below are a few tips to help you find success with these types of programs.
Teach Don't Sell. First, don't be a pushy salesman when it comes to these programs. Rather, educate people about the product. How could these use the product. What key tips could you share. If people can see the value in it they'll be more likely to buy.
Own the Product. Next, be an owner of the product. If you don't own the product its going to be obvous to your readers. If you own the product you'll be able to share all the nuences that most other people won't be able to share because they won't take the time to use and learn more about the product.
Give Them a Reason to Buy. Finally, you'll want to give them a reason to buy from you. If the affiliate is offering a free trial or a precentage off use that as your bargining chip to get people to click your link.
High Paying Commission Programs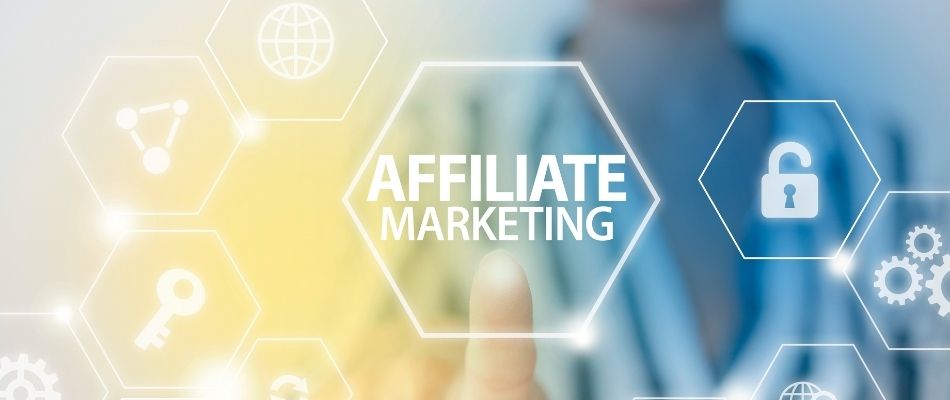 The final option to consider is high-paying commission affiliate programs. These programs usually pay out big and a lot of times more than the original cost they paid to get the product.
I work with a few of these programs and I like how they can send big commissions your way even if you only make one sale a month it's well worth the time invested in the program.
Below are a few pros and cons when it comes to these types of programs.
Pros
Payouts are High Even for One Sale
Promote Top Brands
Negotiate Even Higher Rates
Cons
Low Conversion Rates For Beginners
Can Be Competitive
May Need to Make Regular Sales to Stay in the Program
Affiliate Programs
Below are a few high commission affiliate programs to consider.
7. Bluehost – If you have a blog the Bluehost affiliate program is a great way to promote how you started your blog and why others should start one as well. They typically pay out $65 to $85 per sale.
8. Shopify – If you are promoting any type of eCommerce stuff then the Shopify Partner Program is a great way to earn extra money on the side. Shopify pays out a two-month recurring commission of $29 as long as they are a paying customer. That's a total of $58.
9. Bankrate Credit Card Program – If you want to promote credit cards the Bankrate Credit Card Affiliate Program will let you promote everyone from American Express, Capital One to Discover Card. Best of all you can earn between $50 to $200 per sale.
Why High Paying Affiliate Programs are Good For Beginners
High-paying affiliate commission programs work great for beginners because of their high payouts per sale. As a beginner, you aren't going to have a lot of traffic but even if you get one sale per month the payout will be worth it.
One affiliate I work with is Bluehost. They pay out $85 per sale and they do a great job with their promotional materials.
However, as you can see below I don't convert a lot of visitors to click my links but even if I only convert a few people I can earn some decent money.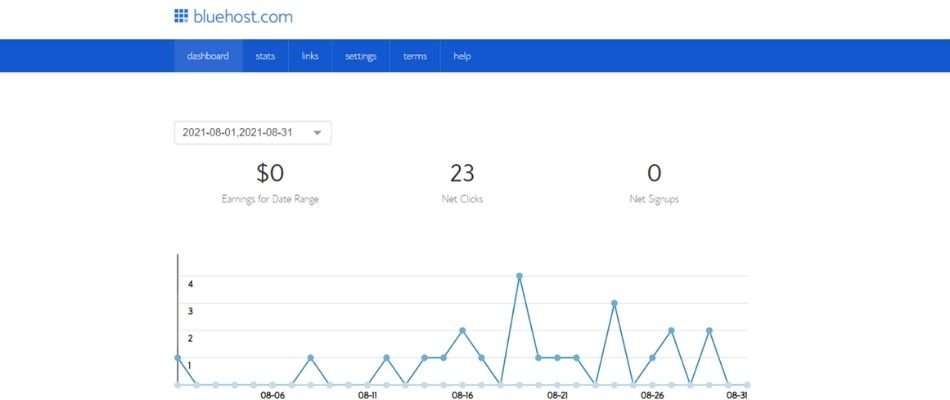 Now I don't want to make it seem as if you should only go after high commission affiliate programs but I've also been a part of low commissions.
For example, I was part of one program that paid $3 for each signup. As great as the program was it just didn't payout. What I realized was that the same amount of promotion went into promoting the lower commission product as the higher product.
One exception to this is products you own. If you own the product and truly believe in it then choose that product. It will come across as more authentic and original because will have personal knowledge of the product.
If you are choosing a product purely on commission payout then it will likely make it harder to make the sale.
Tips for Getting Started With High Paying Affiliate Programs
Now that you have a few ideas for High Paying Affiliate Programs here are a few tips to help you get more sales.
Create a How To Guide – First off, create a solid how to guide for the product. If you're selling Bluehost create a guide on how to start a blog. How to guides work great for bring people through the process and getting them to buy the product.
Create a Solid Product Review – Next you'll want to create a product review. One of the best ways to do this is by creating a YouTube video along with a blog post. These two are the perfect combination to show people how the product works and what to expect if they buy.
Give Them a Reason to Buy From You – Finally, you'll want them to give you a reason to buy from you instead of you. If the affiliate offers a free trial or percentage off it could sway people to buy from you. If you want to go one step further create a course or eBook and offer it for free for those who buy from your affiliate link.
Final Thoughts…
As a final thought don't just choose the products I've promoted in this article. Take the time to find products that fit your niche and most of all products that you use as this will make it easier for you to promote.