11 Side Hustle Ideas For Programmers – Ultimate List
Being a programmer is typically in high demand at this point, but it isn't always you typing heatedly in front of a computer and making money for your code. If you are having trouble with making some money as a programmer, then there are a few side hustle ideas that you can do to make some extra money.
All of these jobs entail you using your expertise as a programmer to make some money. You are still doing what you love and will be making some extra money as you do it. From writing a blog to programming for others, to even mentoring people about coding as a mentor, you will be able to do a lot with your programming skills.
Here are some of the best things that you can do as a programmer, and you are bound to find one idea that you like. Take a look at some of these options, and see what you think.
1. Offer a Productized Programming Service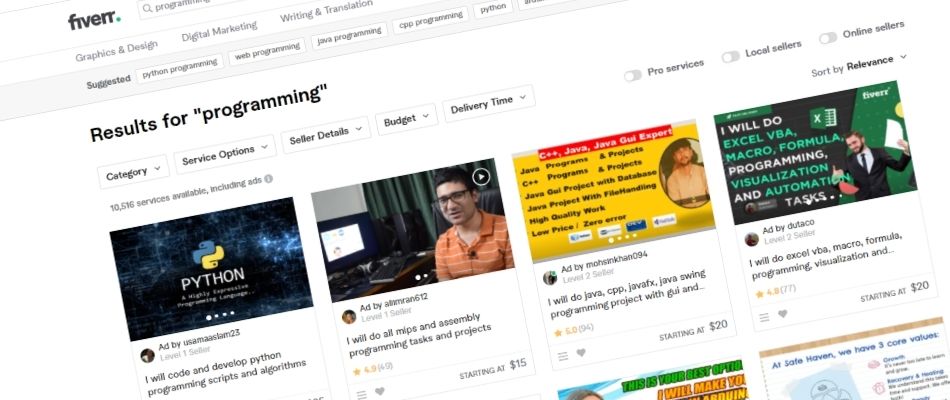 How many people want to build a website, program a button to do something, or otherwise use programming to improve their lives.
Quite a lot of people want to do that, however, not a lot of people have the skills to make that a reality. There are tons of programming services that good programmers can offer, and everyone is going to be hopping on it.
You can find several examples of programming services on websites such as Fivver or Upwork, and then make your own ideas. There's a lot of examples to pick from and you will be able to find one that looks like your skill set.
Depending on the job and the time commitment involved, you might be able to make a few extra figures.
Take a look around and see what type of programming services you want to do, and you will find something that will work for you.
2. Teach a Programming Course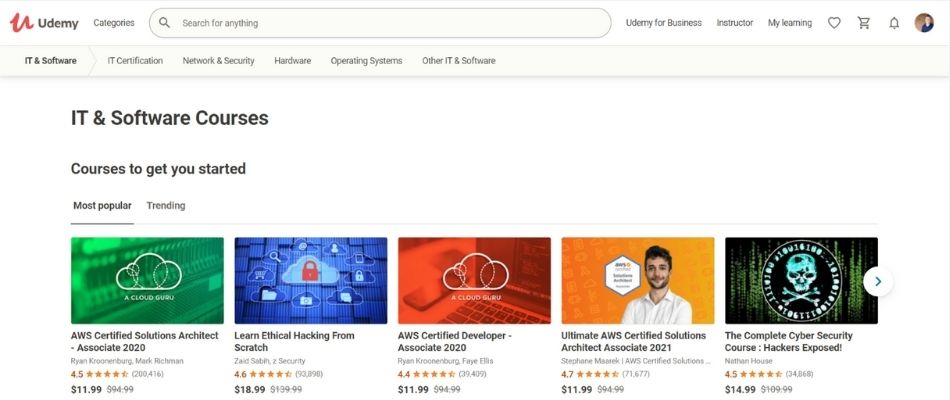 Programming can seem like a massive beast if you don't know what you are doing. If you are a good teacher, why not try teaching code?
You can set up an online course to talk about Python, Java, and C++ script to show how all of that works. You can outline some of the basics of programming.
Chances are there are dozens of questions that people have about programming. Look at all of the questions people have about programming and coding, create a course that answers those questions, and then sell the course on a website like Udemy or SkillShare.
Quick Tip: You can also create your own online course platform using Teachable. Click here to get a 14-day free trial.
Programming and coding have a massive learning curve for most people, and to some, it almost seems insurmountable. Your programming course could really bring coding to the people who might be nervous about it.
The more people who are learning to code, the better things will be in our always online world, and you can learn to teach them the skills they need..
3. Become A Code Mentor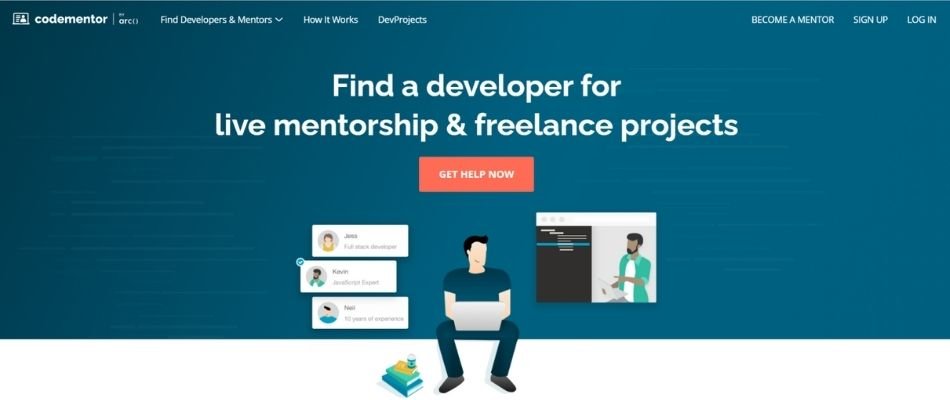 If you don't want to teach the masses about coding and programming, consider becoming a code mentor.
You can work with people one on one on a website such as CodeMentor.io, setting your own hours and rate. You can work with any number of clients at any level of experience, and start mentoring them and answering questions.
A Code Mentor will be able to work with each of their clients and answer pointed and specific questions for their clients.
It really does provide some progress and also helps you become a better teacher. It's interesting to get to know your students and help them become even better at code.
You might even find a couple of students who really take to coding like a fish to water, and then they could become mentors themselves.
It's really interesting if you see your team start to outgrow your mentorship, and one day you might find their code on the internet!
4. Share Coding Tips on YouTube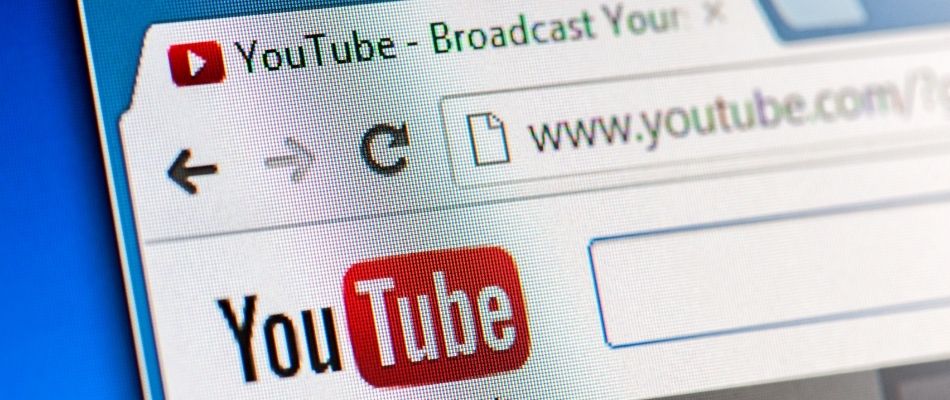 Coding and programming is a visual medium, and one of the things you can do is to create a youtube video to share your tips.
You can make videos on certain topics and then post them, answering questions in the comments and providing visual value.
Once you get a bit of a following, you can run advertisements and help to promote affiliate products.
If there's a specific type of coding software that you enjoy using, you can become an affiliate marketer for that. Then you make money every time someone uses the product.
5. Start a Coding Blog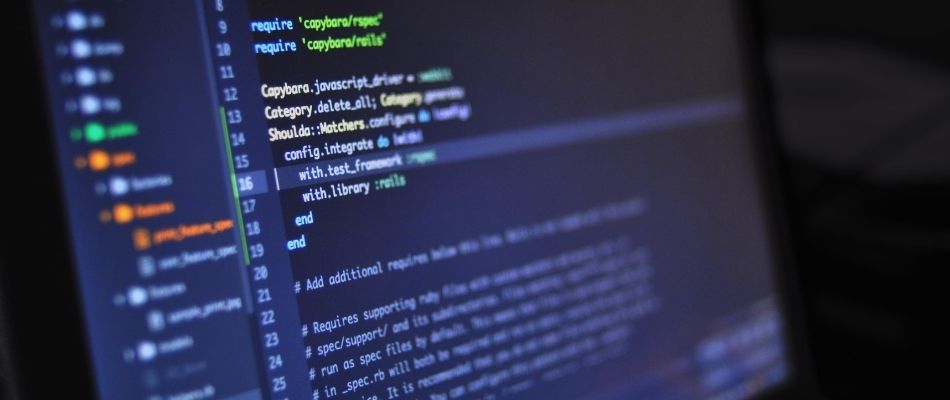 If you are a better writer than speaker, then you can start a coding blog to show off all of the skills that you have learned.
Coding blogs still allow you to use the visualization with pictures, while also writing out step-by-step blog instructions for your readers to follow.
You can also make money by running advertisements and affiliate products for your blog, showcasing everything you use
. Plus, you can easily merge coding tips and YouTube videos, creating a marketing platform that can play to both their strengths.
6. Develop a SAS Product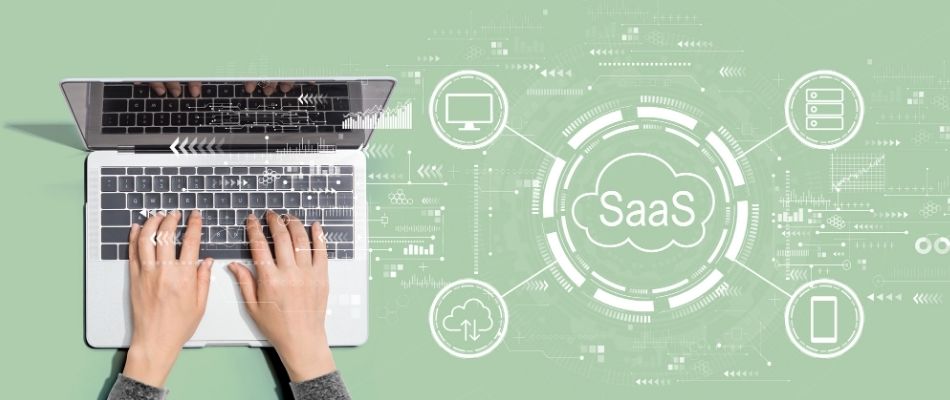 Software as a service (SAS) can be something that you can create and sell. These projects can be small bits of programming to make people's lives easier, or large and complex projects you can put a massive price on.
Get started with a small SAS project you can manage yourself, and have some fun with it.
If you can use your SAS product and have some fun with making it, then it will become a much easier project to make and sell.
Look around and see what needs your audience wants fulfilling, and then you can get started developing a SAS product.
7. Create A WordPress Plugin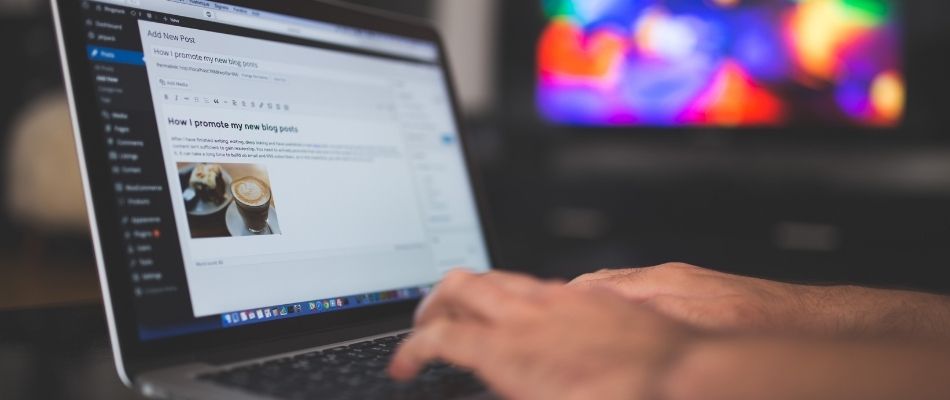 There are millions of wordpress plugins out there in the world, so you will easily be able to make some more!
You can create a plugin and sell it on the marketplace, while also charging for it.
You can either charge a one time fee to have the plugin installed, or use an annual or monthly fee charge.
This gives your audience the chance to get some more updates and support if you choose to continually update the application.
WordPress Plugins can be very easy to build and create, and
8. Develop an iPhone App
Becoming software developers with an Iphone App is another easy way to use your programming knowledge.
Everyone seems to have a great idea for an application, and why not create it? There are tons of easy courses where you can learn how to code and create your own application, and it actually doesn't take that long.
Getting started with creating the next big app is something that anyone can do as a programmer.
Find a need that you want to be fulfilled and then make it work, you will find an audience for the app somewhere.
9. Create A WordPress Theme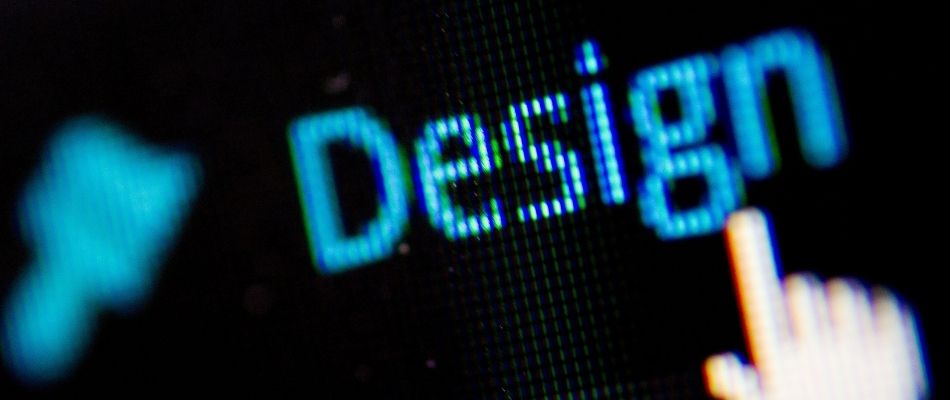 There are WordPress themes for everything under the sun, and you can easily create your own theme that is better than some of the other themes.
You might want to make improvements on a new theme, or simply choose to build your own theme that is different than some of the others!
There are tons of courses that help you get through the user-friendly WordPress theme builder, and creating your own theme doesn't need to be a massive challenge.
Plus, it can be sold for either a one time or monthly fee.
10. Write A Coding eBook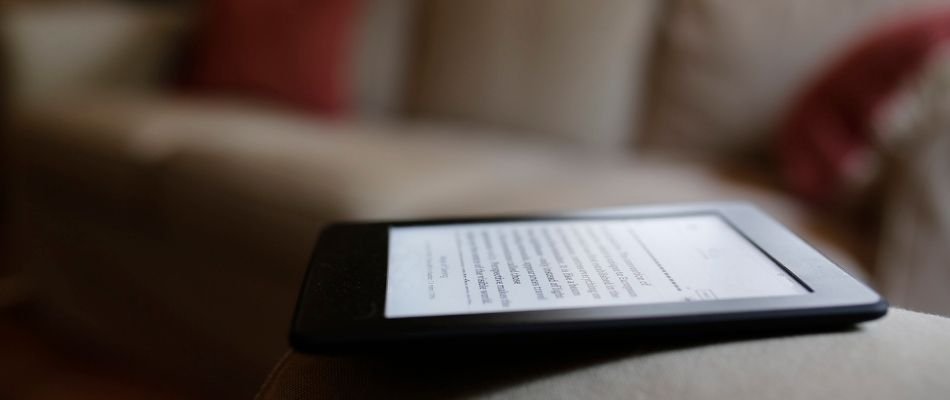 Books about coding are very popular as well, and if you happen to enjoy writing you should teach your tips and methods.
A book is a great way to break coding down and share everything you know in a very simple manner. You can also use the Amazon eBook Marketplace and also print the books on demand whenever people need them.
Programming is a very large field and niche, so if the first book works out rather well, you can get started with writing more books.
You'll find a ton of different topics that can easily make a bunch of books on their own.
11. Offer Web Development Consulting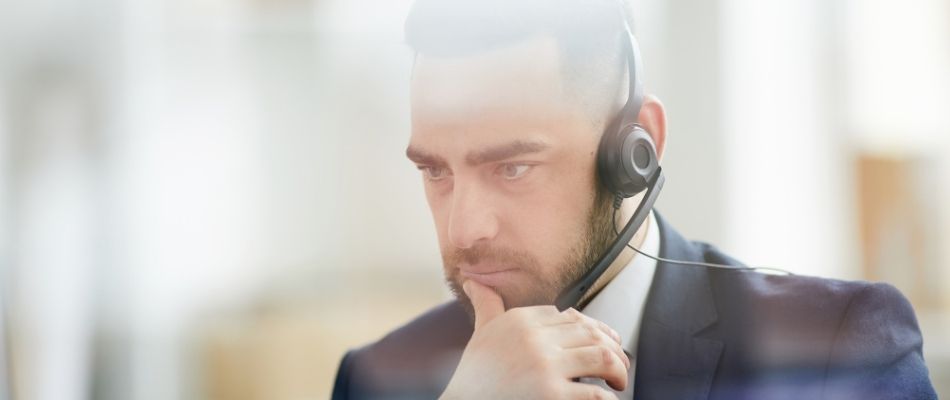 Finally, most beginner websites and even larger companies will need help figuring out their coding projects and websites.
If you like going through people's code, then you might want to start your own consulting business.
You could start your own web consulting company were you give advice and also go through people's code to improve their websites.
Most web consultants tend to make $50-$100 to do this type of work, and you can easily start looking around for articles to teach you how to do this.
Summary
Being a programmer gives you a very specific set of skills, but you don't just have to use those skills for programming.
Teaching about programming is something that you can do through various different means, and it can actually be very fun.
Making blogs, videos, and other items can help you spread your love of programming through several mediums through different audiences.